Two years earlier
Princess Diana and a mysterious note – what Lady Di is said to have guessed about her fatal car accident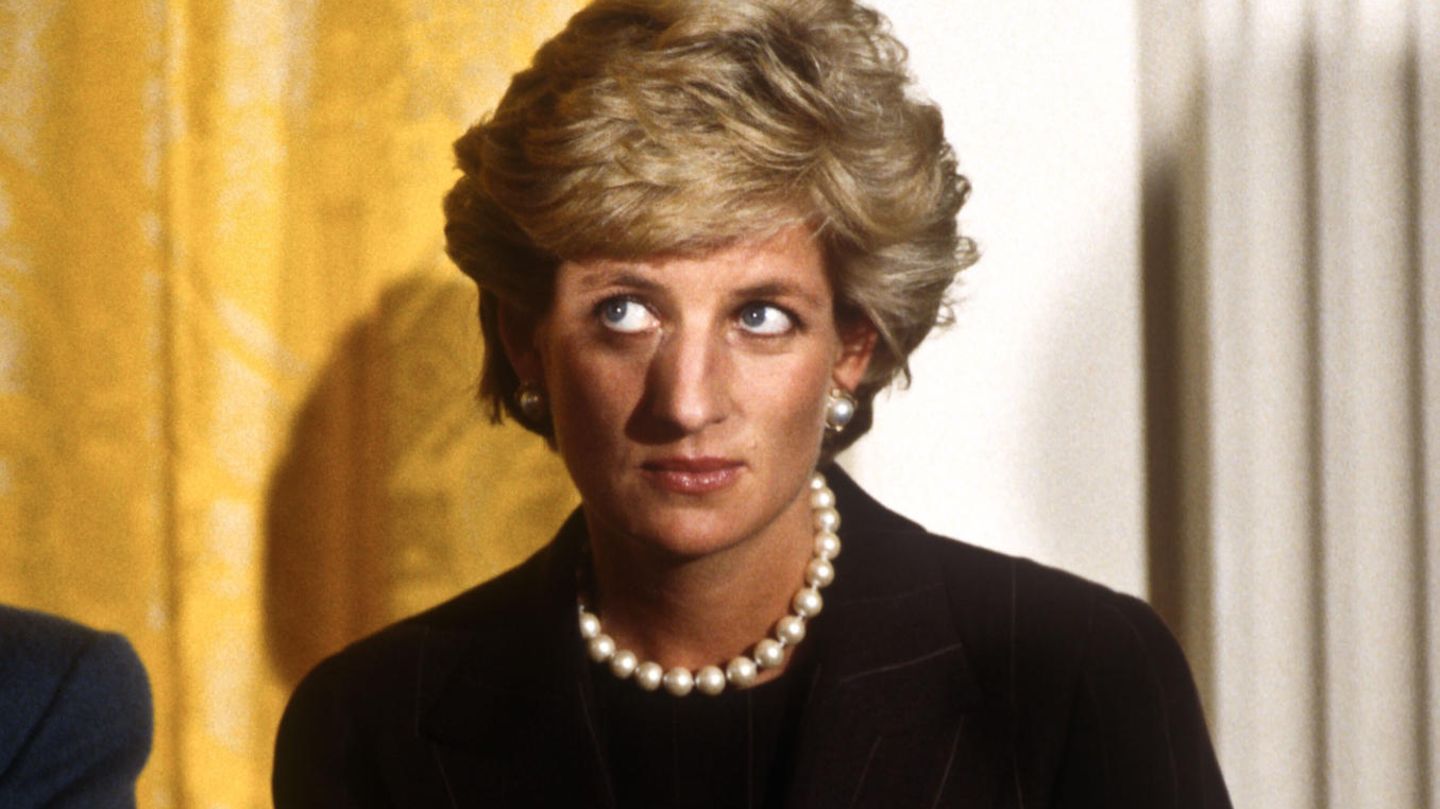 Shortly before the 25th anniversary of Princess Diana's death, a new documentary about Prince Charles' late ex-wife is causing a stir. In it, the so-called "Mishcon Note" is discussed. According to her, Diana is said to have foreseen her death.
There are many theories and stories surrounding Princess Diana's death. No one will ever know which of these is true. Shortly before the 25th anniversary of her death, the princess's tragic car accident was discussed in television programs and documentaries. One of them is called "The Diana Investigations". The magazine "The Daily Beast" was able to see the four-part documentary in advance and published a clip. The so-called "Mishcon Notes" are discussed therein.
Princess Diana and the "Mishcon Notes"

On October 30, 1995, two years before her death, Diana met her legal counsel, Victor Mishcon, along with her private secretary, Patrick Jephson. Diana is said to have told Mishcon at the time that "reliable sources" had told her that they wanted to "get rid of her" by April 1996 in a car accident. Mishcon took notes during the meeting. Two years later, Diana died in a car accident in the Pont de l'Alma tunnel in Paris. At her side was her partner at the time, Dodi Al-Fayed
It wasn't until 2004 that an investigation into Diana's death was launched. The investigation was led by then-President of the Metropolitan Police, John Stevens. The final report comprised 832 pages. The most important thing about this report, and the moment when light suddenly shone in the darkness, was the Mishcon note," says Michael Mansfield, the lawyer for Dodi Al-Fayed's father Mohamed in the documentary. "The note was in a safe been deposited at New Scotland Yard," he explains.
investigation after her death

Mishcon is said to have given his report to the police shortly after the princess died. "It was only brought to my attention when I was appointed Commissioner myself. And it was brought to my attention that Lord Mishcon had said that he did not really attach much importance to the letter," explains John Stevens in The Diana Investigations. "But when the coroner announced his inquest, I made sure that letter was forwarded immediately to the royal coroner, whose name was Michael Burgess at the time and later became Lord Justice Scott Baker," he reveals.
Stevens spoke to Mishcon on a number of occasions, most recently before his death. "He stuck to the fact that he thought she was paranoid and he hadn't put much faith in her," he reveals of the lawyer. During his own investigation, Stevens concluded that Diana's death was an accident. He didn't see a bigger conspiracy behind it.
source: "The Daily Beast"
+++ Read also +++
Princess Diana's death: BBC journalist had to 'decode' statements from Paris police
ls
Source-www.stern.de