The New York artist underwent psychiatric examinations before facing trial on various charges of sexual assault against 21 women and young people.
The porn star Ron Jeremy He suffers from "severe dementia" and will be declared unfit to stand trial for rape, an American newspaper reported on Friday.
Jeremywho has appeared in more than 1,700 adult films since the 1970s, underwent psychiatric examinations before facing trial on various charges of sexual assault against 21 women and girls.
Read also: Netflix confirms that the phenomenon "Merlina" will have a second season
The Los Angeles Times cited a leaked email in which mental health experts from both the prosecution and the defense concluded that Jeremy he is mentally disabled and has little chance of recovery.
"As a result of the agreement between the experts, the defendant will be found incompetent to stand trial … his prognosis for improvement is not good," Los Angeles County District Attorney Paul Thompson wrote in the email. according to the newspaper.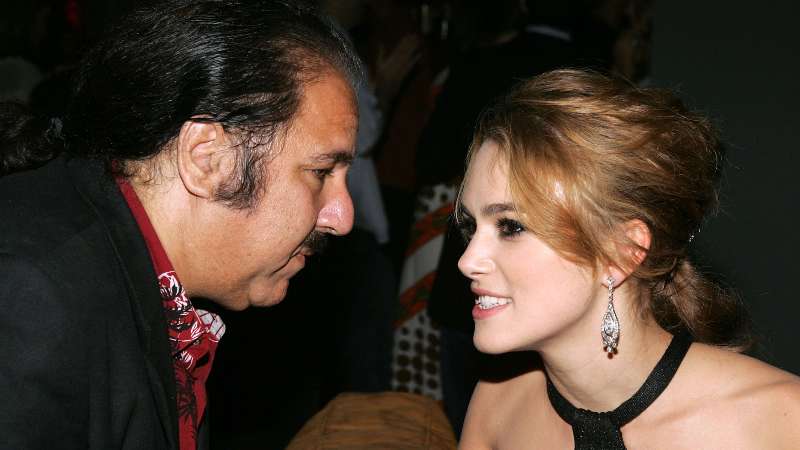 "If he doesn't improve, we won't be able to try him for his crimes. Because criminal proceedings are suspended if he is incompetent, we also can't get him to plead guilty or discuss other steps to bring justice for the victims in this case."
Jeremy He was initially charged in January 2020, and the Prosecutor's Office added another series of lawsuits against him for crimes that would have been committed during several decades of his career.
It may interest you: Noah Schnapp, star of "Stranger Things", reveals that he is gay
The exactor has denied the charges against him.
Judge George Lomeli ordered a psychiatric evaluation after one of his lawyers, Stuart Goldfarb, said he had visited him in a cell before a hearing and that Jeremy he hadn't been able to recognize it.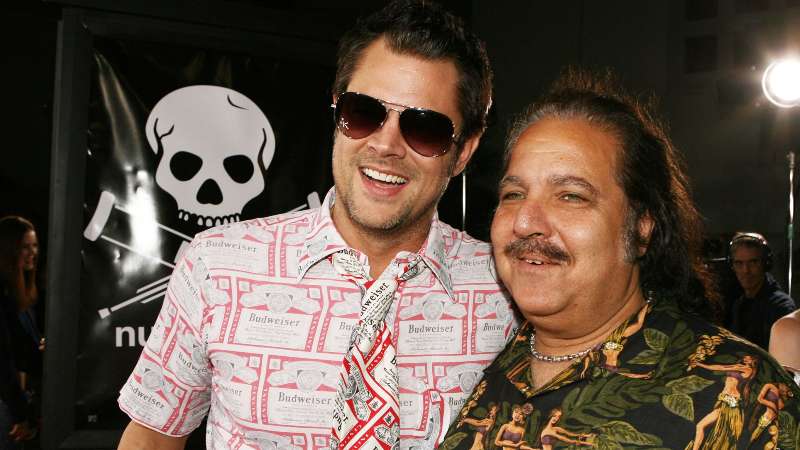 A plea of ​​mental incompetence is not final and if a defendant's mental health improves with treatment, they may face trial later.
However, dementia is a progressive and usually degenerative disease.
See also: Gloria Trevi could revive her legal hell after a new lawsuit for "child sexual assault"
Jeremy69 years old and whose real name is Ronald Jeremy Hyatt, appeared in famous adult movies like "Deep Throat II" and "John Wayne Bobbitt Uncut."
With his trademark mustache, he was one of the most recognizable stars in the industry. for notalthough in recent years it had been banned due to allegations of abuse.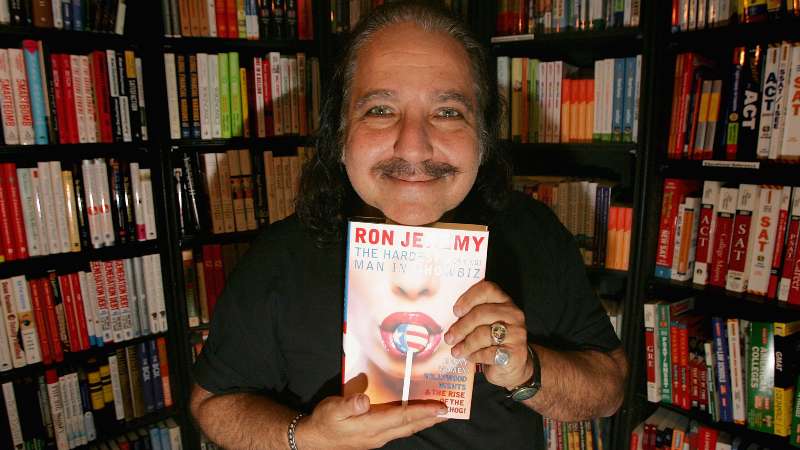 In June 2020, Goldfarb denied all the allegations, insisting that his client was "not a rapist."
"Ron, over the years, because of who he is, he has practically been the lover of over 4,000 women. And to allege that he is a rapist is to go further… I mean, women jump on him," the lawyer said.
RETURN TO THE HOME PAGE
Source-news.google.com