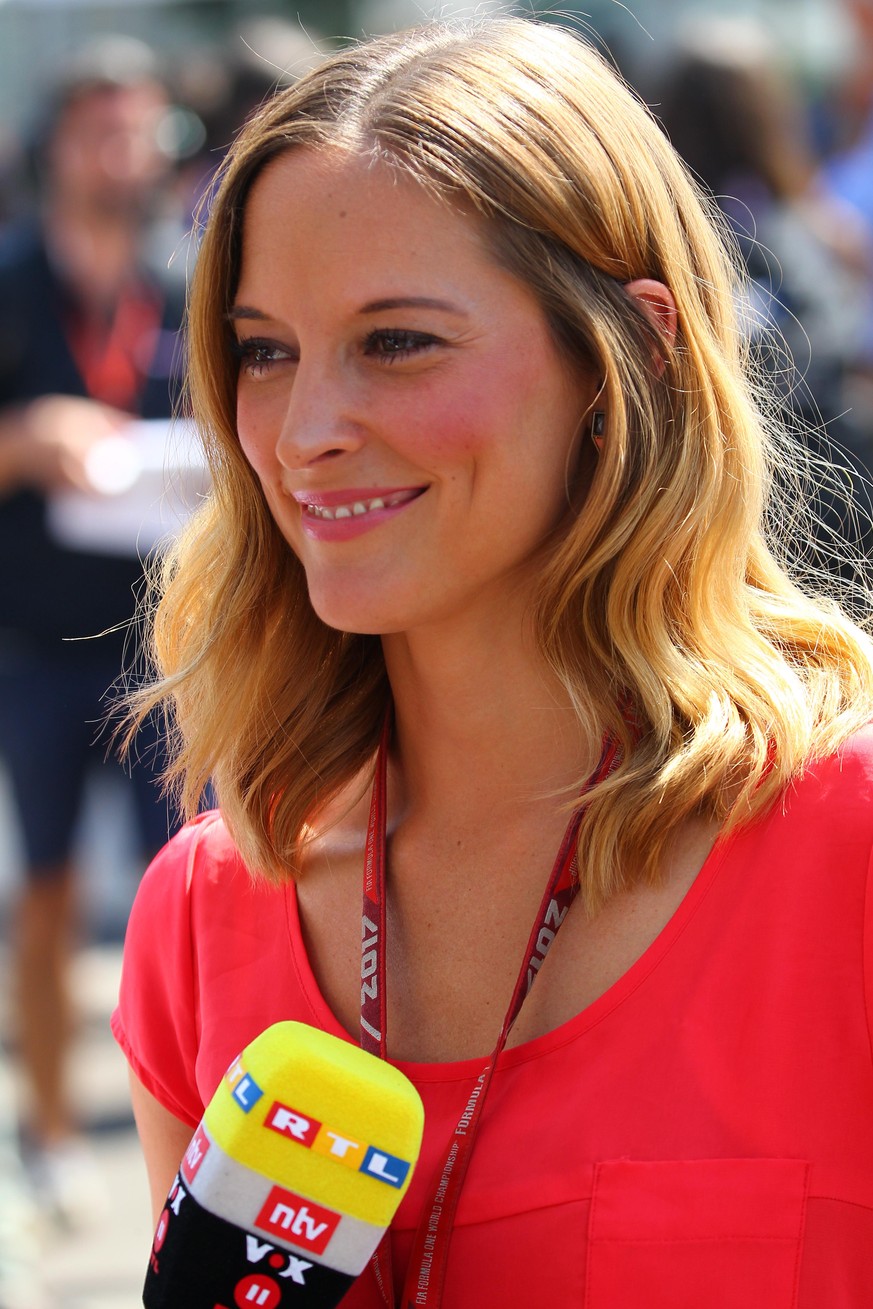 Presenter Anna Fleischhauer appears to be following in big footsteps at RTL next year.Image: picture alliance / ATP
RTL presenter Anna Fleischhauer is currently experiencing exciting times, both professionally and privately. The 35-year-old is expecting her first child in November. She had successfully kept her pregnancy a secret until now. Now – in the 5th month – she revealed the good news in an interview with "Bild am Sonntag".
"I'm really excited to see how this new adventure will turn my whole world upside down," said Fleischhauer, who keeps her husband out of the public eye. The sports-loving presenter is looking forward to a "new sporting challenge. A kind of circuit training made up of sleeping, wanting to sleep but not being able to, cuddling and lots of love".
Fleischhauer is said to be on the primetime show regularly soon
And that's not the only innovation coming up in the presenter's life. According to "Bild" she is also facing a promotion. Fleischhauer, who is currently moderating the 5 p.m. edition of "RTL aktuell", will soon be appearing regularly on the primetime show at 6.45 p.m. alongside anchorman Peter Kloeppel.
There she will apparently inherit Ulrike von der Groeben, who has been responsible for the sports section of "RTL aktuell" at 6:45 p.m. since 1989. In the past, Fleischhauer has often stepped in for von der Groeben when she wasn't able to. The replacement job is now supposed to become a permanent one.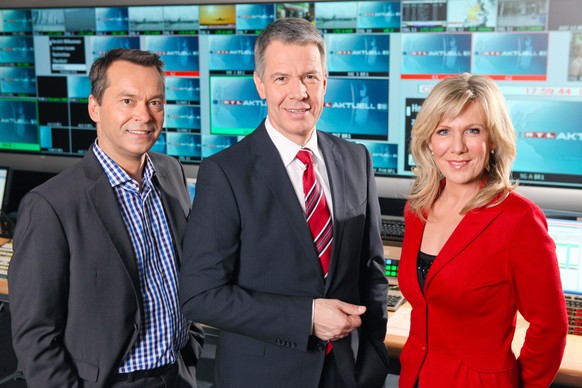 Ulrike von der Groeben (right), together with her longtime "RTL aktuell" colleagues Peter Kloeppel (middle) and Christian Häckl.zero / Stefan Gregorowius
Von der Groeben said on the "Bild" request: "One fact is that I reached my so-called retirement age in February 2023. And how it goes on – let's see!"
Her potential successor definitely has a lot of sports expertise. Before her job at "RTL aktuell", Anna Fleischhauer moderated the private broadcaster's Formula 1 broadcasts for seven years.
(nick)
Source-www.watson.de