Colombian singer-songwriter Sebastián Yatra collaborates with John Legend in the bilingual version of Tacones Rojos.
"It has the joy of the original theme, but to me, it's a completely new song. It sounds like it was created this way. It was meant to have John's voice on it alongside mine," Yatra stressed.
Legend for his part, considers "Red Heels has a beautiful and joyful vibe. It is about meeting someone who brings love, light and enchantment to your life."
In the video filmed in Los Angeles, Yatra chats with his neighbor, played by Legend, who invites him to his house to talk about the girl in the red heels.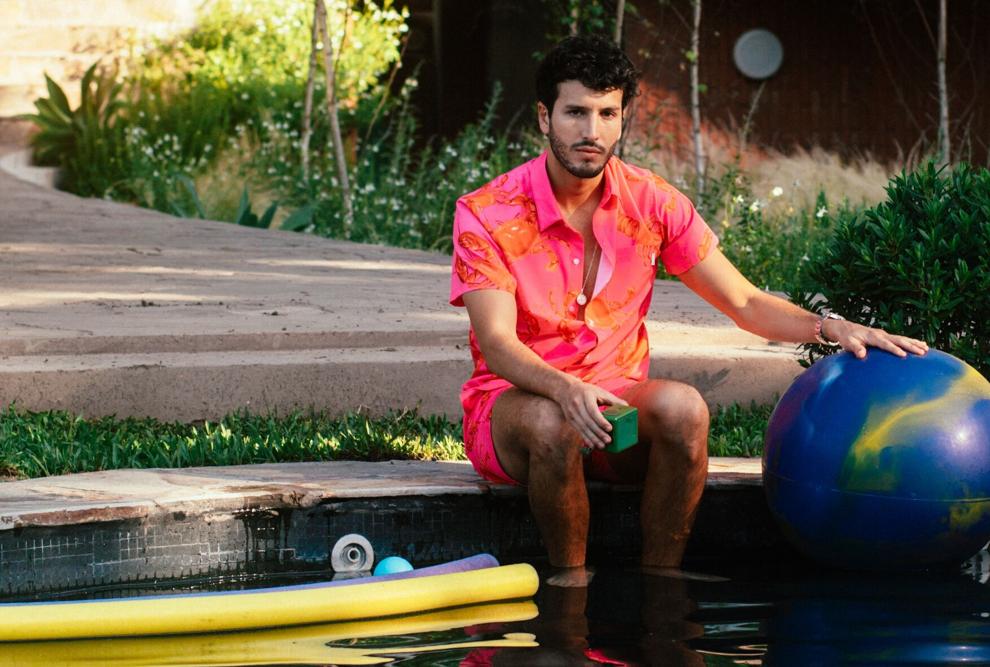 The original song achieved the first position on Latin radio in the United States and Puerto Rico and is part of his recent album Dharma.
On the other hand, Yatra will sing this Sunday, at the 94th edition of the Academy Awards, the song Dos orugitas, nominated for best song and which is part of the Disney movie Encanto.
The interpreter will perform in concert on November 12 at 8:30 pm at the Coca Cola Music Hall.
Source-www.elvocero.com