The artist Roxxy Roxx erected a statue of Rammstein frontman Till Lindemann in Rostock for his 60th birthday. After just a day she was gone.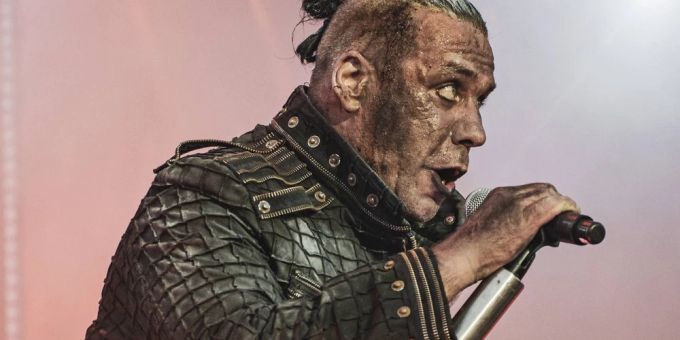 the essentials in brief
A statue of the Rammstein singer was stolen on Till Lindemann's 60th birthday.
The work was made by the anonymous artist Roxxy Roxx.
He had set it up just a day earlier in the Evershagen district of Rostock.
In Rostock (D), a statue of Rammstein singer Till Lindemann was stolen in the Evershagen district on Wednesday – on his 60th birthday. This is reported by the Rostock police in a press release. Lindemann grew up in the district for a few years when he was young.
It is also said that the figure had only been set up the day before. The artwork was made by the artist Roxxy Roxx. One of his works had already been stolen in 2019. At that time he honored the rapper Marsimoto.
Fans disappointed with the theft of the statue of Till Lindemann
The Rostock police were informed of the theft around 10 a.m. on Wednesday morning. Witnesses are asked to help clarify the case. Roxxy Roxx apparently erected the statue on the evening or night of January 3, as suggested by a series of images on the anonymous artist's Instagram channel.
After initial enthusiasm about Till Lindemann's sculpture, users share their regret about the theft there. "It's a pity that she's gone again," it says.
More on the subject:
Instagram plastic birthday

Source-news.google.com