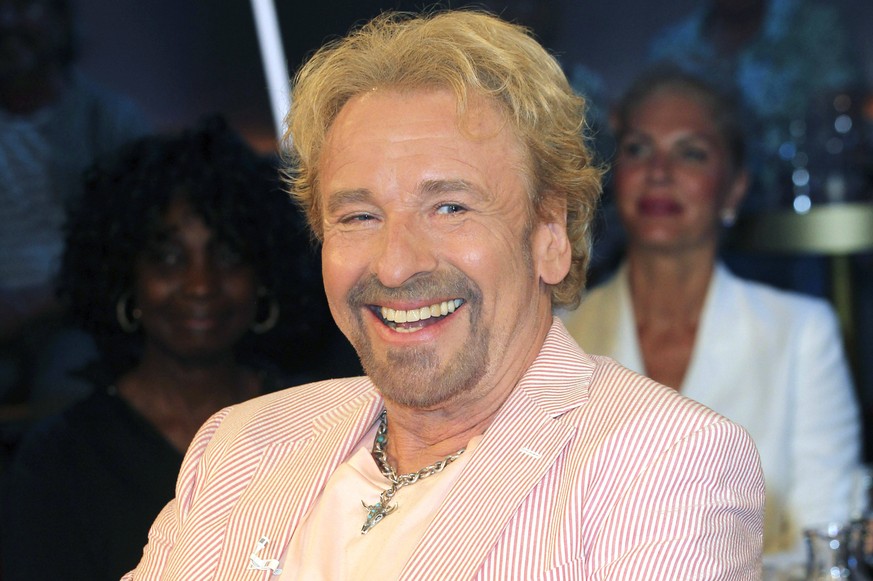 Thomas Gottschalk looks back on his long career in a new interview.Image: imago images / imago images
At the age of 72, Thomas Gottschalk is practically an integral part of the German television landscape. It was only in November 2021 that he helped "Wetten, dass…?" to an intoxicating comeback – no wonder that ZDF wants to follow up next November.
However, the entertainer is quite skeptical about the younger generationsas he now says in an interview with the "Süddeutsche Zeitung" makes clear.
Thomas Gottschalk shoots against influencers and reality stars
Social media stars seem to be a thorn in Gottschalk's side, at least he can't quite understand their fame – and reality actors don't do well with him either. "I have to be careful not to waste all my time berating some reality star or YouTube influencer because I don't believe in them"he says frankly, before he further substantiates the problem:
"All these people with five million followers between the ages of nine and eleven, and you realize every time they open their mouths that they are thinking of all their five million followers and just don't want to do anything wrong."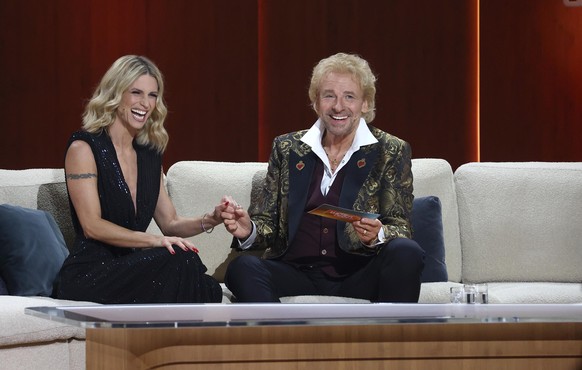 Gottschalk at the "Wetten, dass..?" revival with Michelle Hunziker.Image: dpa / Daniel Karmann
Gottschalk, on the other hand, is not afraid to offend. He himself had gone through the "hard school of entertainment" and came to the conclusion: "The reality fools lack that today." When it comes to today's young stars, Gottschalk sometimes even has to hold back, the hype is so foreign to him: "That's the big danger I'm in right now, that I'm constantly thinking, 'Are you really serious?' However, he does not want to name names on the occasion.
In fact, he even has a little pity for the young entertainers: "The young generation today is so soft-boiled and so anxious about success. They're under so much pressure. I'm sorry." He himself once insulted artists and editors on the radio without having to fear serious consequences – "back then it was possible as long as the listeners thought it was funny".
Gottschalk strikes self-critical tones
In conversation with the "RND"However, the show icon is also self-critical. Here he admits: "I have to be careful not to become a scolding old man. I'm certainly also a bit jealous of a generation that still has it ahead of it."
After all, he also looks at his own work, more precisely the "Supernasen" series with Mike Krüger, which celebrated its 40th anniversary in 2022. Gottschalk remembers one film gag in particular, which he finds rather questionable from today's perspective:
"When I saw the excerpts, I got dizzy at times. In a film scene I read from a newspaper. It says: In the English Garden someone is wanted who molests women. And Mike answers: Maybe I'll apply. Such gags don't work anymore – whether it's funny or not."
Incidentally, Gottschalk also has positive words for young people in this interview. He was very surprised that the "Wetten, dass..?" revival also had such an impact on this target group: "We were ahead of all target groups. The young people got involved. I was amazed by the building blocks."
(yeah)
Source-www.watson.de