Updated on 12/09/2022 at 2:47 p.m
In the German news broadcasts, the dress codes for the speakers are becoming looser – ZDF presenter Lisa Mittrücker moderated in a fashionable mini skirt.
The former "Tagesschau" spokeswoman Dagmar Berghoff can not make friends with it.
She's getting headwind on the internet.
Men are no longer wearing ties, women's skirts are getting shorter: German news programs are moving with the times and are increasingly relaxing their dress codes for announcers. ZDF presenter Lisa Mittrücker recently led the show "Today – in Germany" in a miniskirt.
The new look is less about an official dress code, "and more about an awareness that fashion is a moderator," the "Bild" newspaper quoted a spokesman for ZDF as saying. In addition, the 2 p.m. edition of "heute" is a country magazine in which the moderators moderate in front of the table and not behind it, as is usually the case.
Dagmar Berghoff prefers "discrete" clothing
One cannot get used to it: the former "Tagesschau" spokeswoman Dagmar Berghoff. She would find a short skirt or plunging neckline "inappropriate" on a news program, the 79-year-old told the newspaper. She herself had always had the order "to be dressed as discreetly and decently as possible".
In 1976 Dagmar Berghoff was the first spokesperson for the "Tagesschau" and as such was often called "Miss Tagesschau". From 1995 she was chief speaker of the ARD news program. On December 31, 1999 she moderated this for the last time.
Incomprehension on the net after criticism of the mini skirt on ZDF
Berghoff's attitude is met with incomprehension on social media. The presenter Louisa Dellert shared a screenshot of the report from "Bild" and wrote: "2022 and the rock of a ZDF presenter is worth a headline." And further: "1. Women are allowed to wear what they want. 2. Men too, by the way. 3. A mini skirt is not a sin. 4. You can also just leave unsolicited feedback stuck. 5. I love Lisa Mittrücker's outfit. "
In the comment column, she received approval from numerous users. "Sure, you can only take the news seriously if the outfit is 'right'. Phew…" comments WDR presenter Jennifer Jeromin.
Others wonder: "Did two women really write the article? About a skirt? #shake your head" and "As if the headline wasn't bad enough, was the 'article' also written by women? Come on."
© 1&1 Mail & Media/spot on news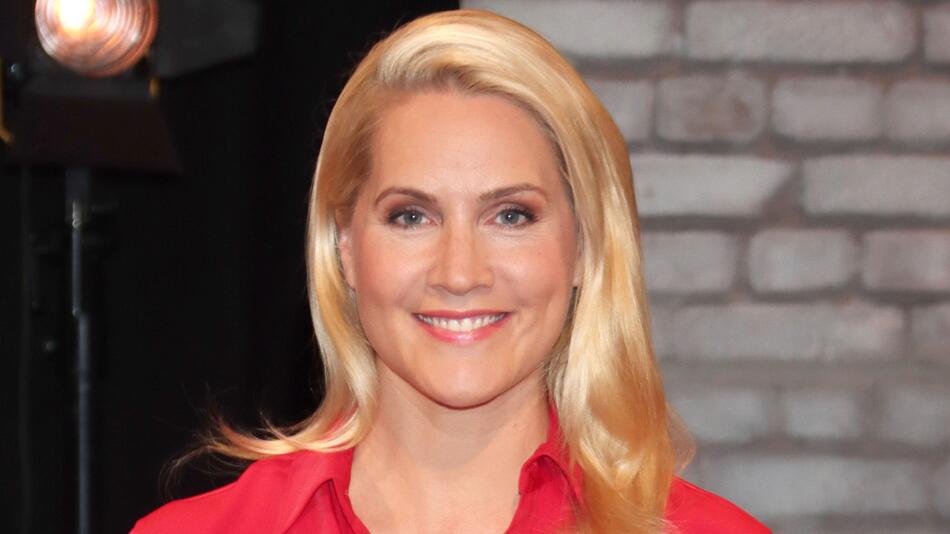 As a "Tagesschau" spokeswoman, Judith Rakers actually has to remain neutral. In an Instagram post, she now comments on the Ukraine war – and gets very emotional.
Source-news.google.com