Updated on 05/10/2022 at 12:21 p.m
Hollywood mourns the loss of a true character actor.
US actor Jack Kehler has passed away.
He starred alongside Jeff Bridges in The Big Lebowski.
US actor Jack Kehler is dead. The character mime died according to a report by The Hollywood Reporter last Saturday (May 7) at the age of 75 from the consequences of leukemia. A spokesman for Kehler's artist agency confirmed this to the site.
From the early 1980s, Kehler took part in numerous cinema and TV productions. For example, he played the landlord of the odd title character (Jeff Bridges) in the cult film "The Big Lebowski" (1998). He was also seen in films such as "Dangerous Surf" (1991), "Lethal Weapon 4" (1998), "Austin Powers" (1999) and "Men in Black II" (2002).
In "Love, Victor" he had his last role
Well-known productions with Kehler can also be found in the series area – from "Star Trek: Deep Space Nine" to "24" to "The Man in the High Castle". According to the report, Kehler's last role was in the Hulu series "Love, Victor", where he once again played the landlord.
Kehler is survived by his wife Shawn Casey, their son Eddie Kehler and one grandchild.
© 1&1 Mail & Media/spot on news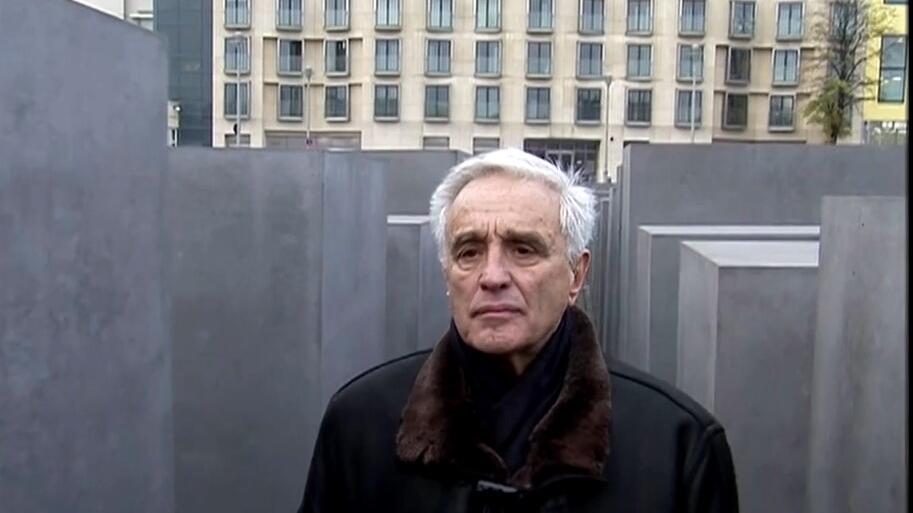 The actor Michael Degen is dead. The 90-year-old died on April 9 in Hamburg. This is announced by the Rowohlt publishing house on Tuesday.
Source-web.de