SAN JUAN PUERTO RICO.- daddy yankee He is one of the most famous reggaeton singers, however, this fame has caused delicate situations with his fans for both him and his family.
Recently his wife Mireddys Gonzales, granted an interview for BurbuTV, in which he revealed an anecdote that happened after the madness of the fans. "They have come to kiss him in the crowd of people, they have tried to kiss him lots, there are some who grab his face to the side and kiss him… One pulled him tore his ear," she said.
The Puerto Rican's wife, who has been by his side for almost 30 years, confessed that this was a horrible episode, because the young woman tried to kiss him and pulled his ear so much that it managed to tear it, causing an opening that quickly began to bleed.
In the end, the singer had to go to a clinic to heal the wound.
READ: Rosalía refuses to be stereotyped: "Women are only expected to be feminine"
Fanatic in the hotel
Another of the anecdotes that the singer's partner told was when a few years ago, in Los Angeles, United States, after the culmination of a concert, a fanatic came to her hotel to give the singer some flowers.
"In that hotel to go up you had to put a key and mark the floor to a room, and at night I feel someone knocking on the door, I look through a hole and I told Raymond, I see a girl with some flowers in her hands and he tells me 'forget about it, don't come to open the door' and I go to bed, "he explained.
When at the hour the same girl comes back to knock on the door and was carrying the same flowers. "I was telling this girl how she got here, that's why they let her up from below, and I go over there and she's with the flowers and I said I open and take the flowers so she can leave and Raymond told me: 'don't open the door'".
ALSO: Influencer and fashion lover, this is Jesaaelys, the youngest daughter of Daddy Yankee
Despite the fact that they ignored her presence, the young woman insisted and did not let the couple sleep until Gonzáles got up at dawn to receive the bouquet of flowers for her husband.
The couple met when she was 18 and he was 19, since then they have been enjoying their love and have supported him in all his projects.
Recently, daddy yankee announced his retirement from music with a record release and tour. Given this, his wife issued a message in which she shows her support for the singer's decision and confirms that the "Big Boss" fulfilled her goal.
+: Which artists will perform at Lollapalooza 2022 in Chicago?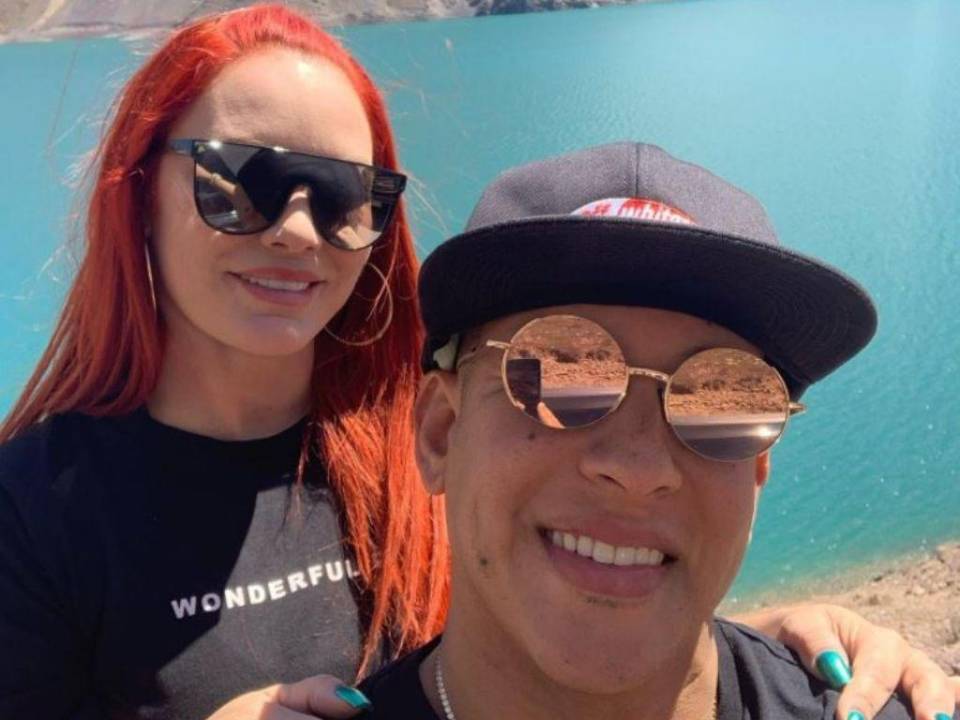 Source-www.elheraldo.hn