2022 has come to an end and with it many experiences, and incredible moments that leave great learning, however, just as the good times lived this year remain in our memory, unfortunate situations also occurred, such is the case of the deaths of many celebrities that this year came before us.
Due to the above, in this note we will recount all the famous Mexicans who died in 2022, the year in which we Mexicans were able to say goodbye to face masks for a short time after the passage of COVID-19 two years ago.
JANUARY
In the first month of 2022, we had the first death that impacted the entire world, and although he is not an artist of Mexican nationality, the reality is that in our country he was very loved and his music was one of the most famous a few years ago.
January 27th
On this day, singer Diego Verdaguer died unexpectedly at the age of 70, due to complications from covid-19, a disease he had suffered from a month earlier.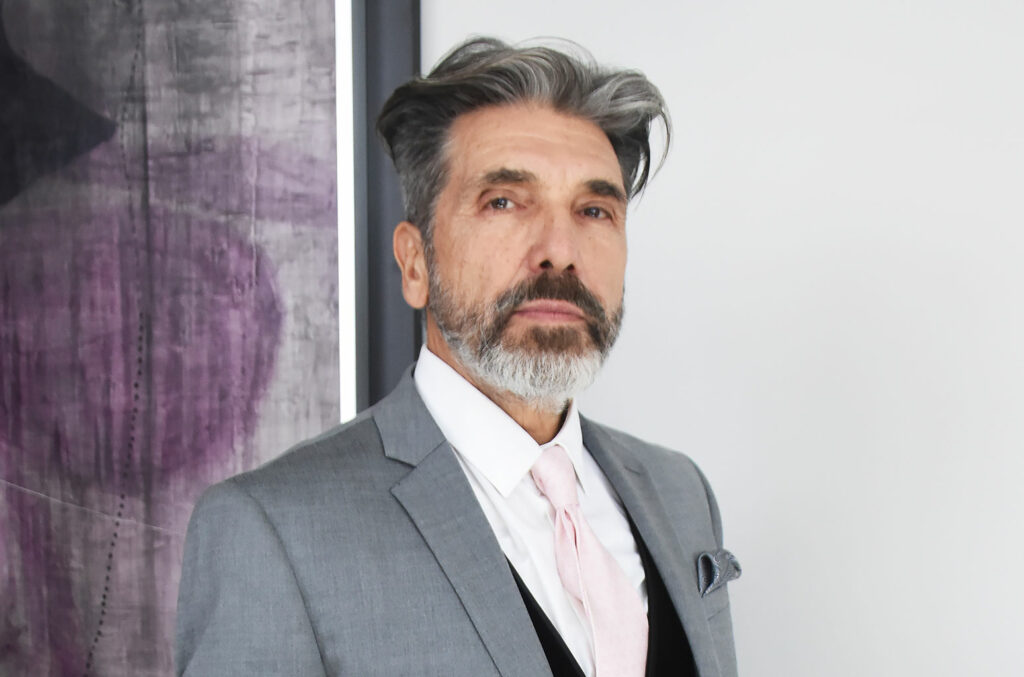 FEBRUARY
In the second month, death did not let up as one of the great dubbing actresses died of liver failure. We are talking about Mónica Villaseñor who died on February 2 of this year and will be remembered for lending her voice to various characters on like Android 18 in "Dragon Ball Super" and Ciprin, Petirol, Chagama and Chikuon in "Sailor Moon S".
February 3rd
Another great of Mexican dubbing lost his life at 74 years of age, we are talking about Pedro D'Aguillion Jr, remembered for lending his voice to the always feared "Freddy Krueger"
February 5th
On this day, Mexican music said goodbye to Rubén Fuentes, creator and interpreter of famous songs such as "La culebra", "Las alazanas", "As if nothing", "La Bikina",? "How beautiful is my land", "El Pastor", "You know one thing", "One Hundred Years" among many more, he was also the head producer of great singers such as Pedro Infante, Miguel Aceves Mejía and Marco Antonio Muñiz.
February 9
Unexpectedly it was revealed that one of the great personalities of wrestling in Mexico had passed away, Hebert Alejandro Palafox Montiel, known as Super Muñeco.
This same February 9, the sports world also fired one of the most beloved commentators, it is Arturo "El Rudo" Rivera, recognized for his work in the world of Mexican wrestling and soccer.
February 19th
The famous and beloved actor Xavier Marc decided to take his own life at just 74 years of age; He will be remembered for his performances in soap operas such as "Mundo de juguete", "La mexicana y el Güero", among others, he also acted in "La leyendo del Zorro" alongside Antonio Banderas.
MARCH
March 8
This day it was revealed that the beloved former Mexican soccer player Tomás Boy would have died due to a pulmonary thrombosis.
28th March
The death of the actress and comedian Raquel Pankowsky due to the COPD she suffered was unexpectedly confirmed; she will be remembered due to the parody of Fox's Martha Sahagún
JUNE
June 14th
Actress María Montejo, daughter of Carmen Montejo and mother of actor and comedian Radamés de Jesús, dies at the age of 74.
June 23
Regional Mexican music singer Yrma Lydia was murdered in a famous restaurant south of CDMX at the hands of her then-husband, lawyer Jesús Hernández Alcocer, who died in October of this year while in prison.
June 24
Doña Eva Mange, grandmother of singer Thalía and actress Laura Zapata, died at the age of 104 due to natural causes of her advanced age.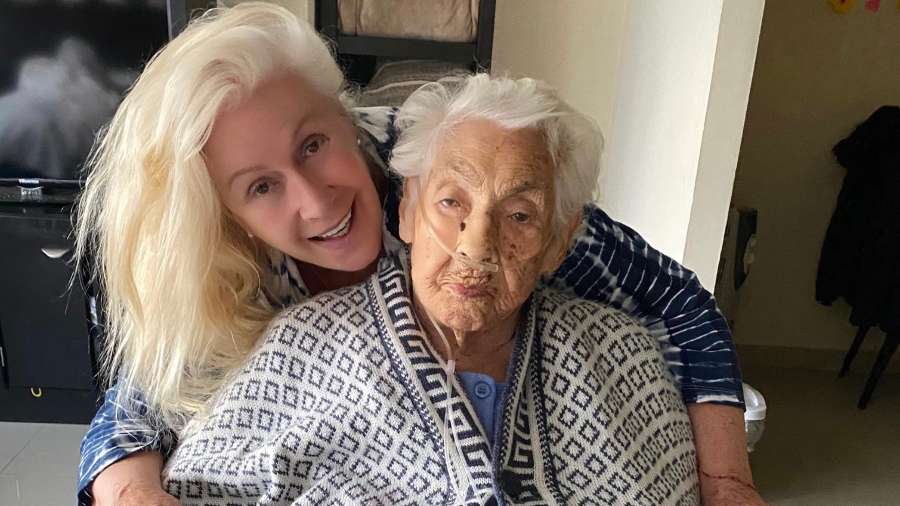 June 30th
Unexpectedly, the television host of Argentine origin, Fernando Cacciamani, better known as Fernando del Solar, died at the age of 49 from complications of pneumonia, after having survived Hodgkin's lymphoma on several occasions.
JULY
July 2nd
Mexican actress Susana Dosamantes lost the battle against pancreatic cancer that afflicted her in the last months of her life. Paulina Rubio's mother died at the age of 74 and will be remembered for her great legacy in both soap operas and Mexican movies.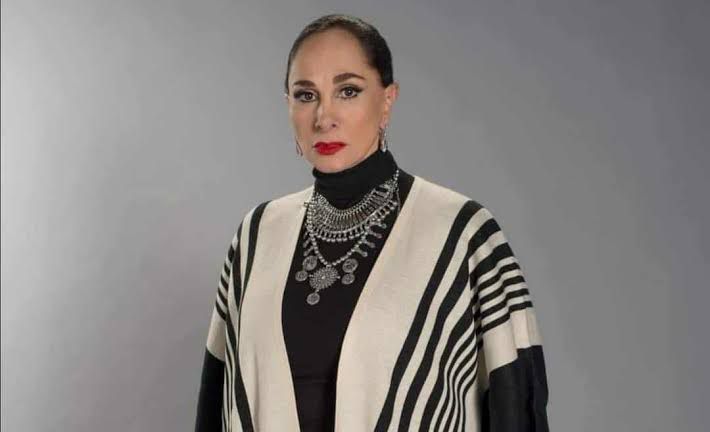 July 8
Just seven days later, mourning returned to Mexican show business with the death of actress Marta Aura, who died at 89 years of age and according to her son, her death was due to medical negligence.
On the same day, actor Antonio de Hud died at the age of 88, a pioneer of Mexican television remembered for his performance in the film "Coqueta" alongside Pedrito Fernández and Lucerito.
June 13th
The ranchera music singer Federico Villa dies at the age of 84 and will be remembered for his interpretation of the legendary song "Caminos de Michoacán".
July 21
Meche Carreño, considered a symbol of sexuality and freedom in Mexican cinema, died at the age of 74. She participated in films such as "La otra virginidad", "La vida cambia" and "Mujer perfecta", among many others.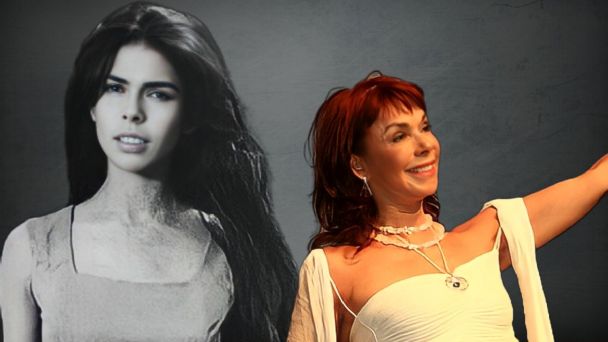 AUGUST
August 1
The actress María Victoria Ledesma Cuevas, better known as Rosa Castilla, who gained fame in the era of Mexican gold cinema alongside idols such as Pedro Infante, Luis Aguilar, among others, dies.
August 4th
Just three days after the death of Rosa Castilla, mourning once again engulfed the Mexican show with the death of actress Adriana Roel, winner of two Ariel Awards for Best Actress, the first in 1979 for "Anacrusa" and the second in 2014 for "I don't want to sleep alone".
August 7th
The young actress Aranza Peña died at the age of 25 after suffering a car accident, she will be remembered for her performances in unitary programs "La Rosa de Guadalupe" and "Como dice el dicho".
August 11
The first actor Manuel Ojeda dies at 81 years of age, after his health deteriorated due to liver problems, he will be remembered for his various participations in soap operas and Mexican movies.
August 12
Unexpectedly, the actress Minnie West announced through her social networks the death of her mother, the famous businesswoman Amparín Serrano, who was the creator of the Distroller brand.
August 21
The actress Anabel Gutiérrez dies of natural causes at the age of 90, she will be remembered for her participation in films such as "Escuela de Vagabundos", and for giving life to "Chimoltrufia's mother" in the Chespirito program. She is the mother of the actress Amairani Romero and the grandmother of the young protagonist Macarena García.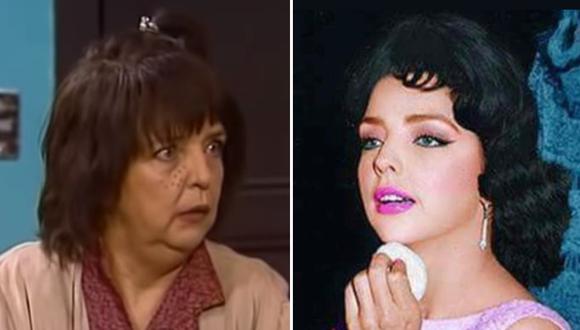 August 31
The Mexican youtuber Ruben Ortega, better known only as "El Super Chinelo", was assassinated.
SEPTEMBER
September 22
Mexican film director Jorge Fons died at the age of 83 and won the Ariel award three times.
OCTOBER
4th of October
The actress of the children's program "Chiquilladas", Karina Castañeda, dies at the age of 47 and will be remembered for the role of "Chistorita" in said broadcast.
October 16
The death of Mexican filmmaker Felipe Cazals at 82 years of age is confirmed, he will be remembered for films such as "El Apando", "Canoa" and "Las Poquianchis".
October 26th
The actress of the Mexican golden age Patricia Morán died at the age of 97.
NOVEMBER
November 7
The actress Nelly Horsman died at the age of 88, she will be remembered for her role as "Mamaí" in the series "El diván de Valentina", while in the dubbing she lent her voice to "Patty" from "The Simpsons", the grandmother of "The Nanny", among others.
November 25
The first actor Héctor Bonilla dies after fighting cancer for 4 years, the actor participated in the film "Rojo amanecer", which addresses the issue of the 1968 Student Movement, since then his fame began to grow and he participated in innumerable works of theater, movies and soap operas. You can see his most recent work on Netflix in the tape "A Christmas not so cool."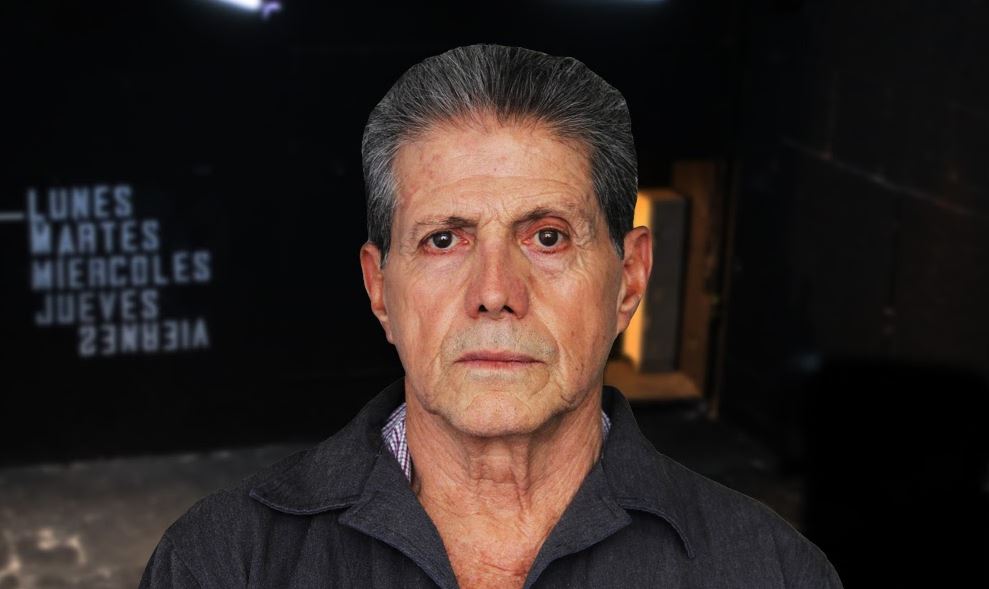 November 30
Despite the fact that Jorge Montalvo "Zamorita" was a Cuban national, Mexico adopted him because he participated in many films, in some of them he participated alongside Germán Valdés "Tin-Tan", he died at 94 years of age.
This same November 30, the death of the actor Alonso Echánove was announced at the age of 68 and he had a career in acting for more than 5 decades, he was the son of the also actress Josefina Echánove, who died in December 2020, and brother of the singer María del Sol who mourned the death of the actor through social networks.
DECEMBER
December 3
After staying hospitalized fighting for her life, the death of actress Gina Romand at 84 years of age was finally confirmed on this day. In 1986 she won the Ariel Award for her participation in the film "Gavilán y Paloma".
December 7th
The death of the dancer Félix Greco who was born in Puerto Rico and studied in the United States but upon arriving in Mexico fell in love with our country and lived here most of his life is confirmed.
That same day, singer-songwriter Lila Downs dressed in mourning for the death of her husband, saxophonist Paul Cohen, at the age of 67.
Source-news.google.com