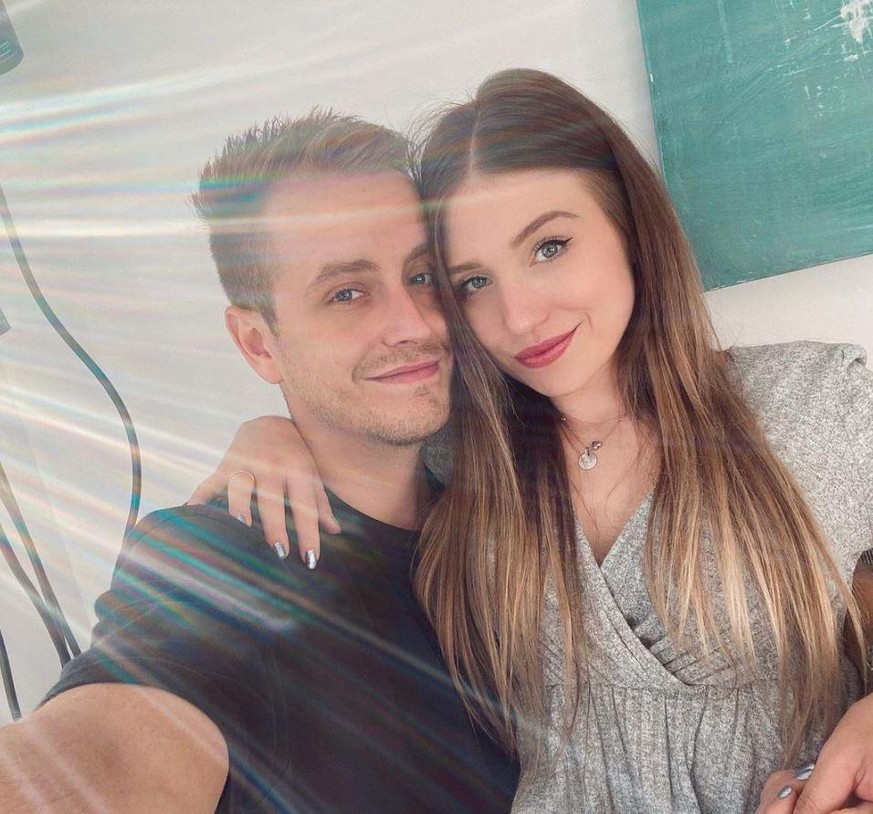 Julian Claßen probably wants to withdraw from the public.Image: Screenshot / Instagram @bibisbeautypalace
Bianca and Julian Claßen seemed to have swallowed up the earth in the past week. Her millions of fans immediately noticed that the two suddenly stopped showing themselves on Instagram and no YouTube videos appeared either. Now the couple is back, but leaves a lot open.
Although Julian's sister continued to post content on Instagram in which the two could also be seen, many of their followers were concerned. However, it was actually unusual for the two to not release anything for so long, especially without notice.
Different statements create confusion

But what is surprising now is the way the couple is reappearing. Bibi first announced in her Instagram story that she "spontaneously took a break" and that it "did her sooo good". Now she is "back at the start" and is looking forward to her fans. This was immediately followed by a short video showing her in the nail salon.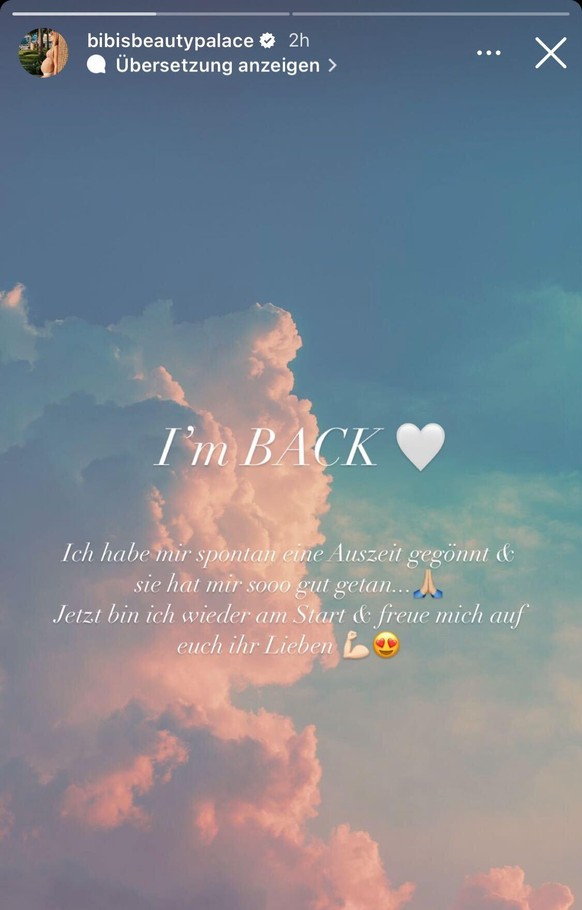 Bibi announces that he is back.screenshot / instagram
A few minutes later Julian spoke up, but in a completely different way. He announced that he didn't know if he was "ready to continue posting as usual". Only when he "feels like it" will he post something again.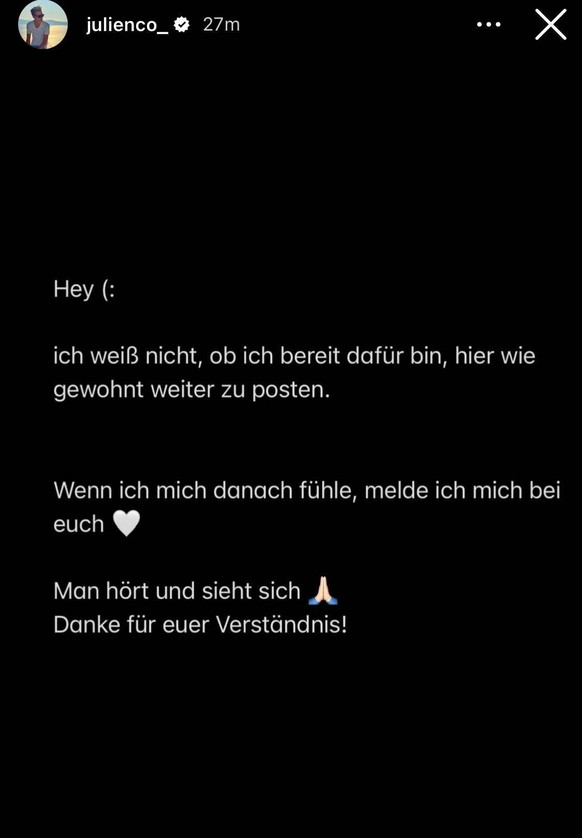 Julian reports to Instagram.screenshot / instagram
What exactly the reason for the statement is remains unclear for the time being. It could be that the YouTube star just wants to gain a little more privacy and reconsiders his presence as a public figure. In addition, it is not clear whether Bibi deliberately only spoke of herself in her story.
(crl)
Source-www.watson.de