The sonsonatecos will enjoy an agenda full of cultural, artistic and religious activities during these days. The festivities are celebrated in honor of the Virgin of Candelaria.
The municipality of Sonsonatein the homonymous department, held last weekend the coronation event and election of the new sovereign of its patron saint festivities, which are celebrated in honor of the Virgin of Candelaria, from February 21 to 2.
The activity took place in front of the municipal mayor's office where hundreds of sonsonatecos gathered to support their favorite candidate and enjoy the variety of activities
There were a total of 20 ladies who competed in casual dress, fancy dress and evening dress, and were evaluated by an expert jury in each of the stages.
Luciana Sandoval and Henry Urbina were in charge of animating the magical night with their talent and enthusiasm.
Also read: Wendy Portillo failed to qualify in the International Coffee Reign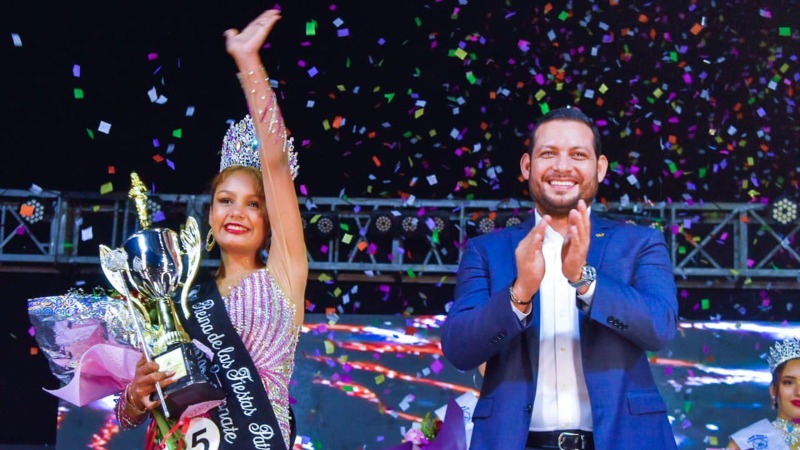 In his speech, the mayor of the commune Rafael Arévalo asked its inhabitants to "enjoy the festivities, let's just not exceed the limits because as an administration we have to keep order, so I hope you enjoy these festivities that we have prepared, which They can have fun in all that calendar of activities that we are going to have ".
In addition, he added: "we are going to have a number of groups, both international and national, throughout this month of festivities."
At the end of the event, the jury panel selected the finalists and after the question and answer stage, they chose Miss Valeria Correa, representative of the El Pilar neighborhood, as the new sovereign of the Sonsonate patron saint festivities.
This event is the starting flag for the inhabitants to enjoy a busy schedule of cultural, recreational and religious activities that will take place during the festivities.
It may interest you: Meet Elvis Toledo, the Salvadoran musician who triumphs in New York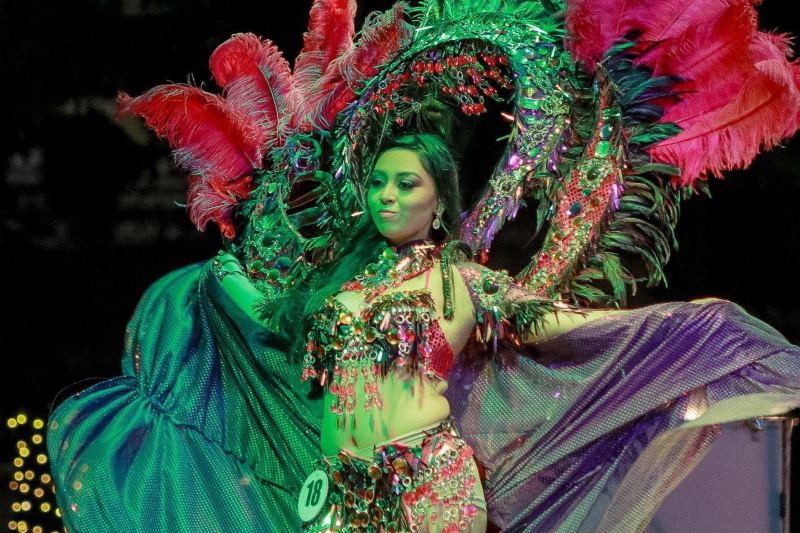 Source-news.google.com