Among the great video game franchises that have created their own universe in the cinema, Resident Evil must be among the first places for its number of productions and validity to date. Although the days of Milla Jovovich in the leading role are far behind, the new projects based on the Capcom titles promise more fidelity and an expansion on what has not been seen on many characters. Netflix is ​​preparing a series that will be located 14 years later than what happened in the original events of the epidemic in Raccoon City.
The streaming platform confirmed that the episodes will be released on July 14 of this year and to alleviate this long wait, it released the official logo in some promotional images where pills and a blood collection tube also appear. "Nearly thirty years after the discovery of the T-Virus, a new outbreak reveals the Umbrella Corporation's darkest secrets," reads the official synopsis.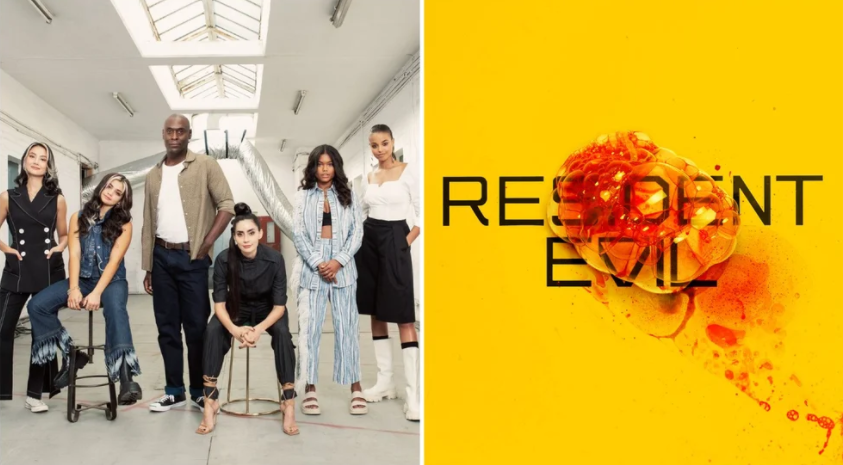 Also, this television production of Resident Evil will focus on Albert Wesker, played by Lance Reddick (John Wick 4 and Fringe), and his daughters in the new Raccoon City. The story will basically be told in two timelines: the first will be more than a decade after the original events, when Jade and Billie Wesker, two 14-year-old sisters, notice that their father is hiding very dangerous secrets; and the second focuses on Jade, 30 years old, in a future where the T virus infected 6 billion living beings between humans and animals.
In addition to Reddick, the cast will include Ella Balinska (Charlie's Angels), Tamara Smart, Siena Agudong, Adeline Rudolph, Paola Núñez, Ahad Raza Mir, Connor Gossatti and Turlough Convery. It should be noted that initially the choice of the cast received criticism for having an African-American actor in the role of Wesker, a white-skinned character in video games and movies. However, this change presupposes an opportunity to meet another facet of the famous antagonist in a role as father and, in turn, villain.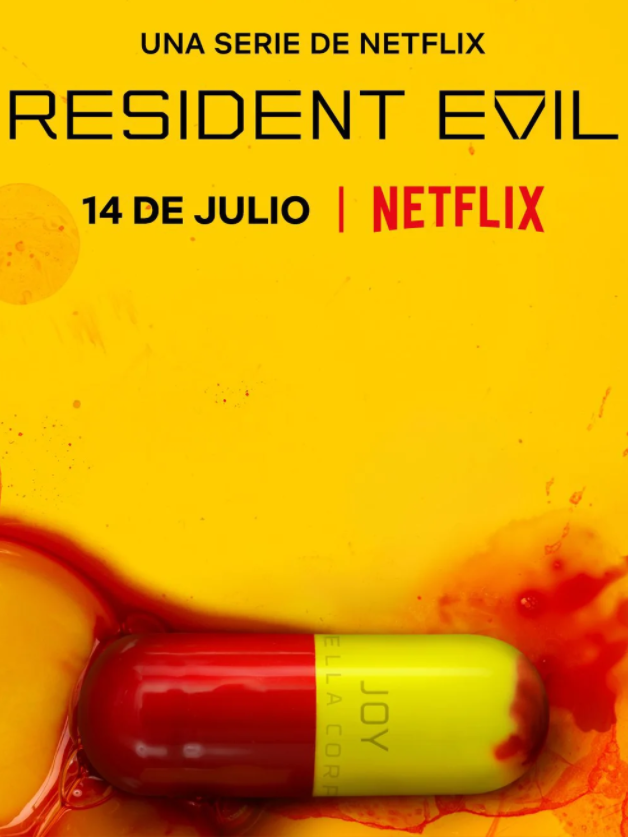 Could Netflix give rise to another Resident Evil universe?
Resident Evil: Welcome to Raccoon City was released last year as a reboot of the zombie movie saga, opening the door to the possibility of sequels as well, reflecting the stories of classic video games. Shortly before the premiere of the film, Netflix opted for the release of Resident Evil: Infinite Darkness, a short animated series that focuses on Leon and Claire, two familiar faces of the franchise.
After the good reception of the animated title, it was revealed that they were working on the development of a live-action series about Albert Wesker and his family. With regard to the revival of Raccoon City in the audiovisual world, it is expected that the streaming service can continue betting on more plots inspired by Capcom video games in the future and serve as an alternative option to what is seen on the big screen.
Source-lapagina.com.sv