MEXICO CITY, MEXICO.- the mexican singer Alejandra Guzman He explained his dissatisfaction with the series about his life launched a couple of years ago, as he assured that there were great alterations in history.
It was through an interview for the program 'windowing' in which the interpreter of 'I was waiting for you' said she had lost hope in this type of production.
"I no longer believe much in the series because I talked and then they brought everyone together, so I no longer knew which boyfriend was which or what was going on because they brought everyone together," he said.
SEE: Confirmed! 'The Last King', the series by Vicente Fernández, will have a second season
She also mentioned that she narrated the most important moments of her career in detail and that these were overly dramatized in several scenes.
His statements emerged in the midst of the controversy generated by 'The last king'the unauthorized series of Vicente Fernandez.
Alejandra Guzman is about to start his 'Perrísimas' tour next April with Paulina Rubio. It is worth mentioning that it is the first time that both will share the same concert together.
IT IS OF INTEREST: Why are the Academy Awards called 'Oscars'?
'The last king'
The series 'El charro de Huentitán' based on the book by Olga Wornatrecounts family fights and alleged links to drug trafficking Gerardo Fernández, which has caused discomfort in the dynasty.
The production has 10 chapters. In its premiere, the kidnapping of Vicente Fernández Jr. was addressed, who was deprived of his liberty for two months and lost two fingers on his left hand.
It is broadcast on the Las Estrellas channel at 8:30 at night in Honduras.
ALSO: Maluma launches his first clothing collection inspired by the city of Medellín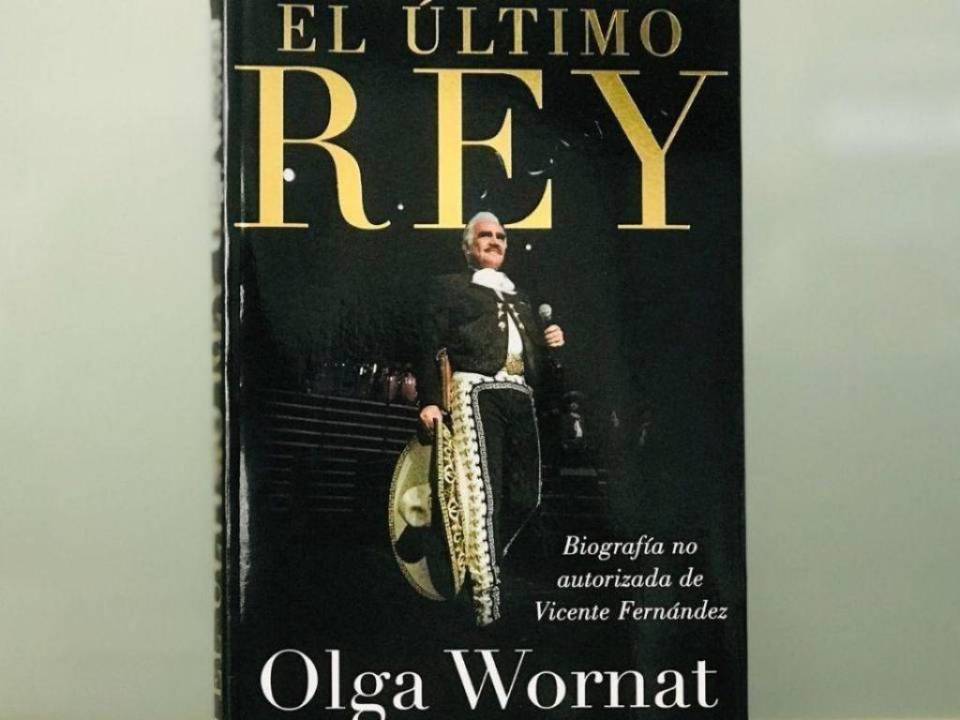 Source-www.elheraldo.hn