Luke Mockridge was back on the TV stage for the first time. He didn't think he would be able to experience that again, he said at the performance on Wednesday evening.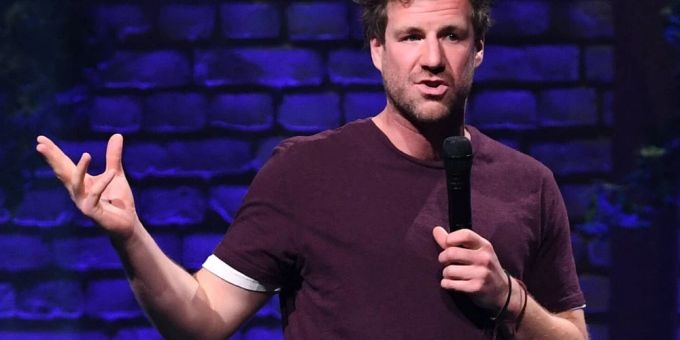 the essentials in brief
Luke Mockridge ventured back onto the TV stage on Wednesday night.
This after an ex-partner made allegations against him – a shitstorm followed.
This "made him really ready".
In the Sat.1 show "Germany's Best Comedians", Luke Mockridge (33) returned to the TV stage on Wednesday evening (January 4). After jokes about the Corona crisis, Whatsapp groups or forgotten passwords, the 33-year-old went into his personal situation.
In September 2021, a former partner of Mockridge made allegations against him. He had rejected the allegations, and the Cologne public prosecutor's office discontinued proceedings. Now the comedian is venturing back into the spotlight.
"That really got me down"
In "The best comedians in Germany" he said, among other things: "It's a wonderful feeling to be back on stage here" – and added: "A year ago I wouldn't have thought that I'd be on stage again. »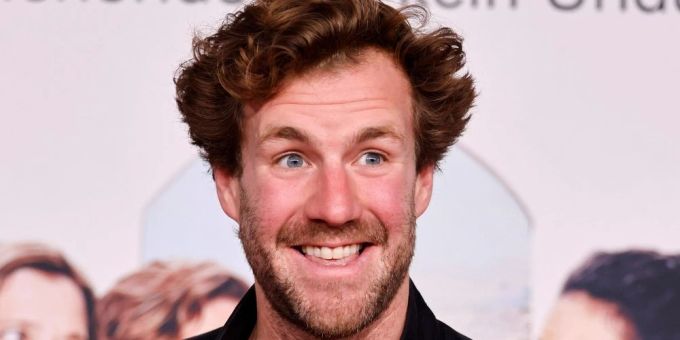 The Shitstorm "was a blatant thing. That really got to me, »said the comedian. "It happens like this, and you watch your whole world go up in flames. (…)»
Luke Mockridge's appearance also provoked criticism on social media. Sat.1 had already shown his program "A Way Back to Luckyland" in December. An initially withdrawn episode of the ZDF "Traumschiff", in which Luke Mockridge has a guest appearance, was also broadcast in December.
More on the subject:
Whatsapp Coronavirus Sat.1 ZDF

Source-news.google.com