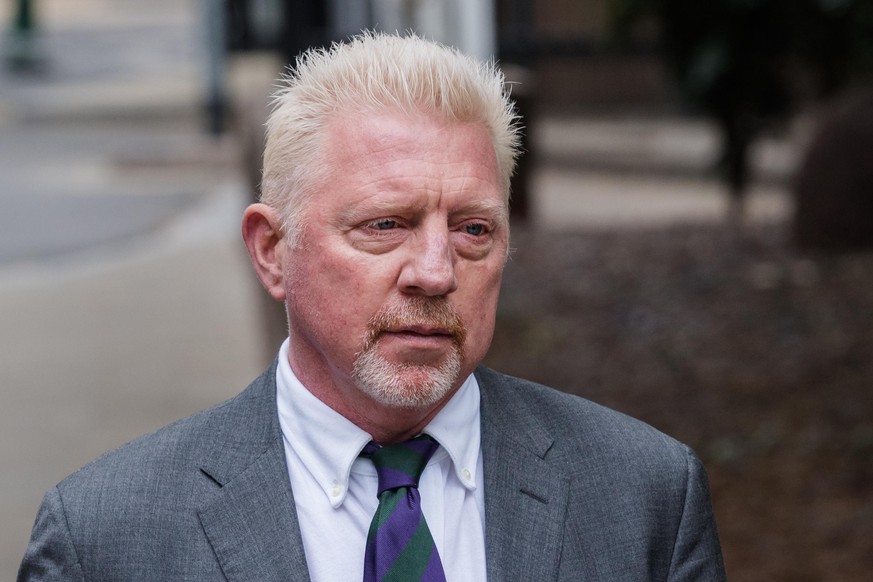 Boris Becker is going through a difficult time in his life.Image: AA / Wiktor Szymanowicz
As soon as Boris Becker has served his time in prison, he is a free man once his probation expires. At least you could think so. But things may change for him after that. After the verdict for the tennis star, the next damper follows.
The imprisoned Boris Becker could face expulsion from the United Kingdom after serving his sentence "Daily Mail" reported on Thursday.
Boris Becker may not be allowed to go home after prison
The three-time Wimbledon champion is currently being held at HMP Wandsworth prison, just 3.8km from Center Court – the main tennis court at the Wimbledon Championships in London. He was sentenced to 2.5 years for delaying bankruptcy, half of which he can serve on probation at large. However, it is questionable whether he will be able to return to his apartment in London afterwards.
The legal situation in Great Britain could get in the way: According to the Ministry of the Interior, foreign nationals who have to serve a prison sentence of more than 12 months are often deported "at the earliest possible time". The reason: It serves "the public good". Becker must serve at least half of his sentence in prison before he can apply for parole. The minimum detention period of twelve months would thus be exceeded.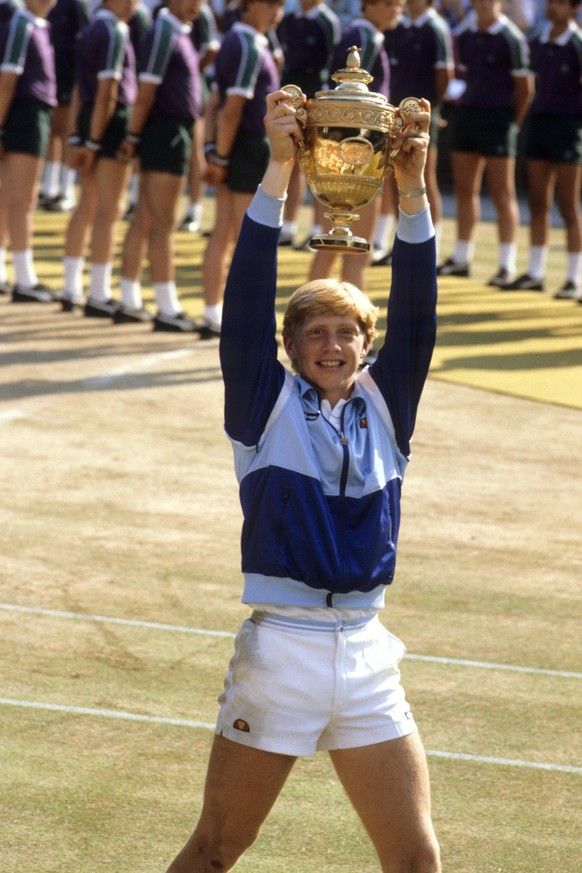 Once a tennis star, now in prison. Boris Becker is facing a hard time. Image: PA Wire / PA
He repeatedly sweated out the application for naturalization
Should Becker actually be deported, it should be a deep blow to the pit of the star's stomach. He has lived in west London since 2012. He may now regret the fact that he has never applied for naturalization before. Particularly bitter: In the past, the tennis legend had announced several times that he wanted to apply. The first time seven years ago.
Becker's legal counsel still has the opportunity to appeal the sentence. Until this happens and a court decides on such a possible application, Becker would have to remain in custody.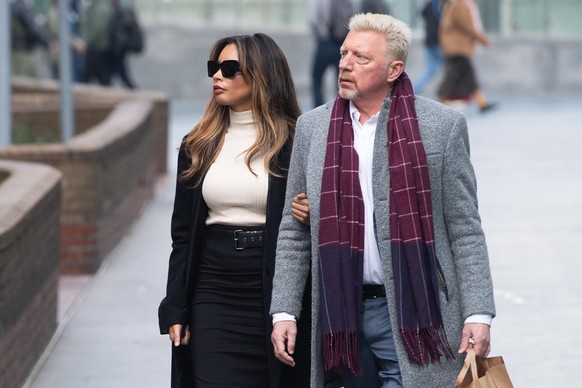 On the day of the sentencing, Boris Becker appeared in court with his partner Lilian de Carvalho Monteiro.Image: picture alliance / Photoshot
Boris Becker is facing a dark time
At the moment, however, his biggest problem may be surviving his time in prison. New inmates admitted to Wandsworth Prison are required to stay in the prison's 'detention block' for seven to 10 days upon arrival due to the ongoing Covid restrictions. After that, Becker can be transferred to the normal wing.
It will be at least six weeks before Becker can at least do meaningful work in prison, according to the Daily Mail. New inmates must behave well during this time before they can be considered for work, for example.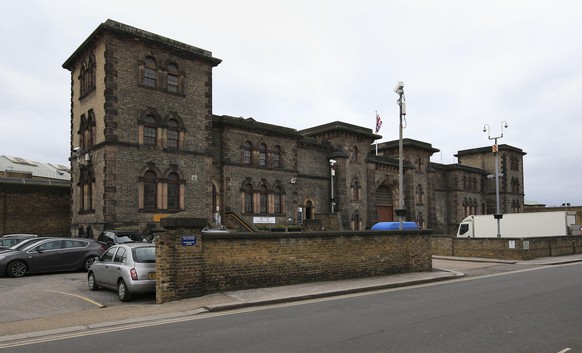 Becker is currently in Wandsworth Prison. Image: PA Wire / Jonathan Brady
Wandsworth is also a remand prison where offenders are held only temporarily. Most will later be moved to another location. It is therefore unlikely that Becker will have to serve his entire prison term there. As he has not committed any violent offences, the tennis legend is likely to be transferred to a 'softer' prison with fewer security measures in the coming months.
(branch)
Source-www.watson.de