The Educational Voceteo continues with Sonya Cortés, Deddie Romero, Danilo Beauchamp and PJ Sin Suela, this time they will visit the Virgilio Dávila and Sierra Linda residences in Bayamón, this coming Saturday, April 30 at 11:00 am
The objective of the initiative is to motivate and guide both young people and adults who have not finished their fourth year, to do so. Similarly, people who do not know how to read or write, speak English or have any other educational need, will have the opportunity to guide themselves with the relevant people and entities.
"We come to shout out to everyone that there are endless resources and opportunities for everyone who wants to progress in this life. Many times we focus on the negative and do not recognize that there are many good things that are within everyone's reach, it is a matter of identifying them and getting their hands on it," said Sonya Cortés.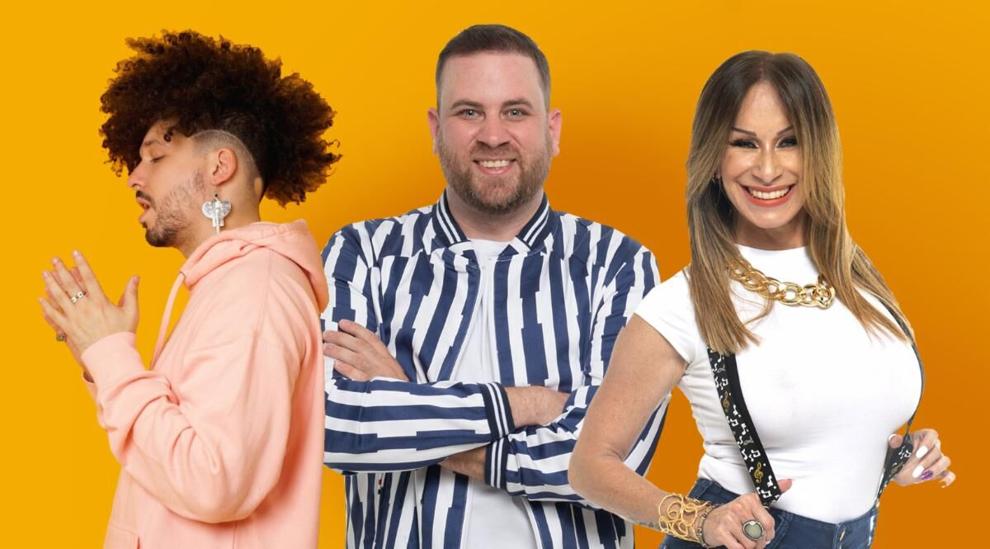 The activity is totally free of cost and in addition to the artists present, there will be a psychosocial component (counselors, psychologists and social workers), as well as personnel from different institutions and organizations.
Source-www.elvocero.com