Is Silvia Wollny finally breaking with her son Jeremy Pascal? For years, "Die Wollnys" fans have asked themselves whether the 26-year-old is still in contact with his famous family. Now his mother hints at how her relationship really is.
Until 2013, Jeremy Pascal himself was seen in the docu-soap "Die Wollnys". But after four seasons, it's suddenly over. Silvia's son disappears from the scene without a word. A dispute with his mother is said to be the reason for Jeremy Pascal's TV break.
"The Wollnys": Silvia's marriage shattered the whole family
The relationship between Silvia Wollny and her youngest son has broken down. Since his parents split, Jeremy Pascal has turned his back on his mother. Instead of staying with his siblings, he moves in with his father Dieter. A stab in the heart for the Eleven mom. "I didn't understand that Jeremy went with his father," she is said to have told "InTouch" at the time.
In 2012, Silvia and Dieter Wollny unexpectedly split up. The two have been a couple for 28 years, married for a year. They raised ten children together. But then Dieter is said to have cheated on his loved one with another woman, claims Silvia, who immediately puts an end to the relationship. She also costs her son Jeremy Pascal, who still stands by his father to this day.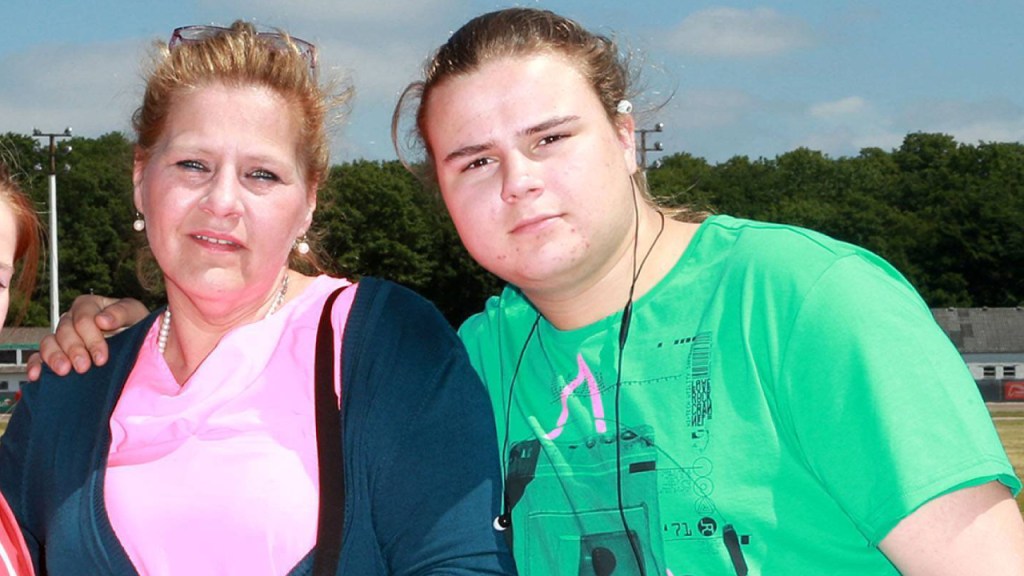 "Die Wollnys" star Silvia doesn't want to know anything more about Jeremy Pascal
On Instagram, Silvia Wollny is now being asked about her son after a long time. "Are you still in contact with your son?" asks a curious fan. The 57-year-old's answer could not be clearer. "Yes, I have good contact with Sascha and Patrick," she writes in her Instagram story. Their third son, Jeremy Pascal, is not mentioned at all.
---
More news:
---
Sascha (35 years old) and Patrick (33 years old) are among the oldest children of Silvia and Dieter Wollny. They never appeared on the RTL2 show, but they seem to continue to support their famous mom in the background. The TV actress, on the other hand, doesn't seem to want to know anything about Jeremy Pascal.
Source-news.google.com