Prince Harry's autobiography should not serve his relationship with his brother William. According to insiders, there are major trust issues between the two.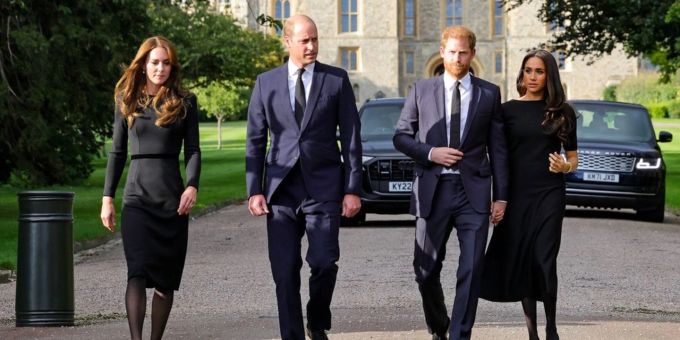 the essentials in brief
There are said to be major trust issues between Prince William and Harry.
William doesn't seem to plan to comment on any statements from Harry's new book
There will be a series of interviews with Harry before the book comes out on January 10th.
The relationship between Prince Harry (38) and his brother, Prince William (40), has been tense for years. "Spare", Harry's new autobiography, which will be published on January 10th, should not necessarily be beneficial.
According to Vanity Fair magazine, an anonymous source reported that there were "massive trust issues" between the two. William reportedly worries that any talks between the brothers could become public.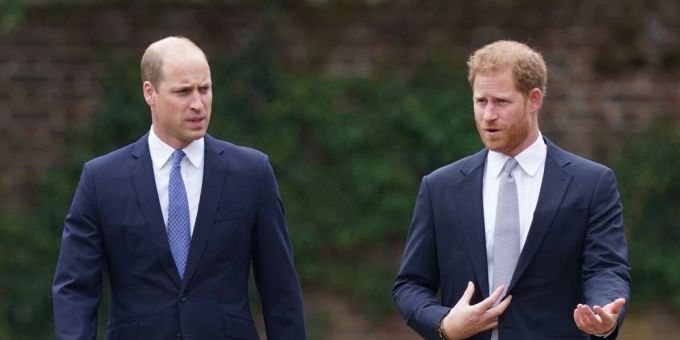 "William worries that absolutely everything he says will be made public." This is what an insider who met Prince William said just before Christmas.
The 40-year-old therefore plans not to comment on the claims in the book and wants to "sit it all out". After all, William "will still be the Prince of Wales at the end of the day and that's what he's focused on."
Dispute between William and Harry is said to have escalated
Allegedly, Harry writes in "Spare" (German title: "Reserve"), according to a report by the British "Guardian", which already has the book, about a dispute between the brothers in 2019. This escalated.
William described Harry's wife, Duchess Meghan (41), as "difficult", "rude" and "rough". The argument escalated until William grabbed him by the collar and threw him to the ground.
In an interview for the US program "Good Morning America", which is scheduled to be shown on January 9, Harry discusses his relationship with his brother. In a preview, moderator Michael Strahan (51) suggests that Harry refers to William as his "beloved brother" in the book. But also as an "archenemy".
"I think she would be sad." This is how Prince Harry also answers the question of how Princess Diana would feel if she were still alive.
Two more TV interviews with Harry will also be broadcast before "Spare" is released. On January 8, one will be shown on the US network CBS show "60 Minutes" and the other on the British channel ITV 1.
More on the subject:
Meghan Markle Prince William Christmas Prince Harry presenter CBS

Source-news.google.com