Judith Williams wants to focus on her family for the next year. In the past year, the businesswoman has realized "what is essential".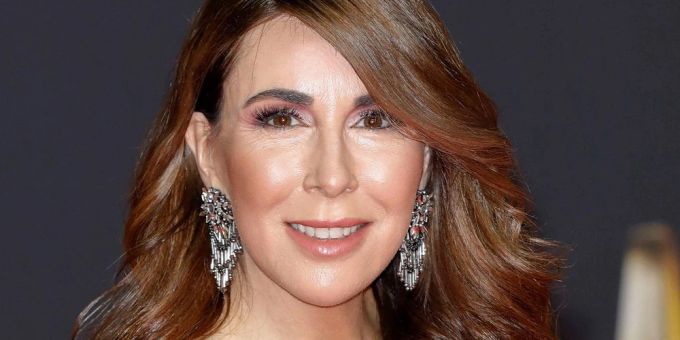 the essentials in brief
Investor Judith Williams wants to focus more on family in the new year.
Carsten Maschmeyer spends New Year's Eve with his wife Veronica Ferres.
"The Lion's Den" investor Judith Williams (51) has worked hard in recent years. As a New Year's resolution, she wants to put her family first again. The businesswoman revealed this in an interview with the news agency spot on news. Carsten Maschmeyer (63) also has eventful months behind him.
In 2023, Williams starts with her family. "We'll drive a bit into the white and just let our souls dangle," she revealed. For the entrepreneur, 2022 was "a year of great changes", in which she learned "what is essential in life".
Now she asks herself: What am I leaving out and what am I continuing? Meanwhile, Williams has become clear that next year she will leave out some things that are not essential. For 2023, she would like more meaningfulness, prioritization of the really important issues and more change in the most positive sense.
Maschmeyer is looking forward to the new year with optimism
Carsten Maschmeyer always spends New Year's Eve with his wife, actress Veronica Ferres (57), and friends. There are many invitations and ideas where the couple will ring in the new year. "The most important thing for both of us is that we start the new year together. This includes hugging each other lovingly at exactly midnight," says the 63-year-old.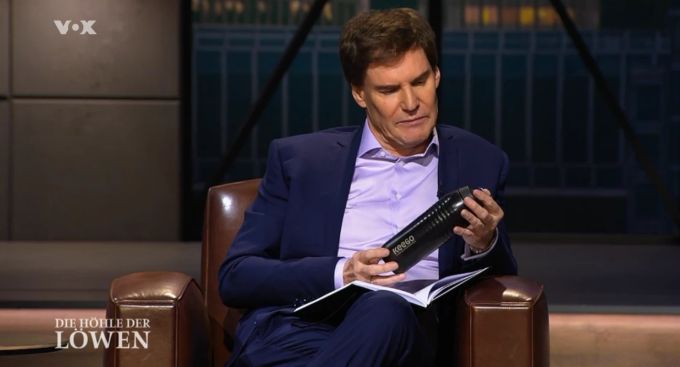 The past year was moving for him and marked by many challenges and ups and downs. "There is the Russian war of aggression, which hardly anyone expected, but whose effects can be felt everywhere," says Maschmeyer. Supply chain problems and high inflation are also challenging for many people, as well as for certain start-ups.
In these difficult times, he is not only there as an investor, but also as a mentor for the founders. "But a crisis always means an opportunity: the start-ups that are now fighting their way out come out stronger," says the expert. This year, the entrepreneur invested in 18 new start-ups. "The Lion's Den" deals are not included.
For the future, the 63-year-old wishes for peace in Europe: "That is above all." Professionally, Maschmeyer is optimistic and believes that spring will soon come, which founders and investors can look forward to. He also wishes for something from German politics: "For 2023, not only warm words, but finally also measures to promote and support the start-up scene".
More on the subject:
The Lion's Den Veronica Ferres Inflation New Year's Eve

Source-news.google.com