Bella Hadid has opened up about the cosmetic surgery she underwent when she was 14.
When Bella Hadid was 14, she made the decision to get her nose done. But today, the most popular model in the world regrets this choice. "I would have liked to keep the nose of my ancestors. I think I would have grown up with it," said the 25-year-old superstar in an interview with "Vogue".
She said that many rumors had been peddled about her, saying that she had gone to her plastic surgeon with photos of Carla Bruni-Sarkozy to try to look like her, or that she had had a canthopexy (a surgery to modify the shape of the eyes to have them almond-shaped, editor's note), a reduction of the jaw and injections in the lips. Bella Hadid once again assured that all of this was false.
What's next after this ad
"I have never had injections"
"People think I completely fucked my face because they see a picture of me as a teenager where I'm all puffed up. I'm pretty sure you don't have the same face you did when you were 13, do you? I have never done any injections. Let's put an end to this. I have no problem with it, but it's not for me. Anyone who thinks I did a canthopexy or whatever it's called, it's duct tape! It's the oldest trick that exists," she continued. in the magazine of fashion.
What's next after this ad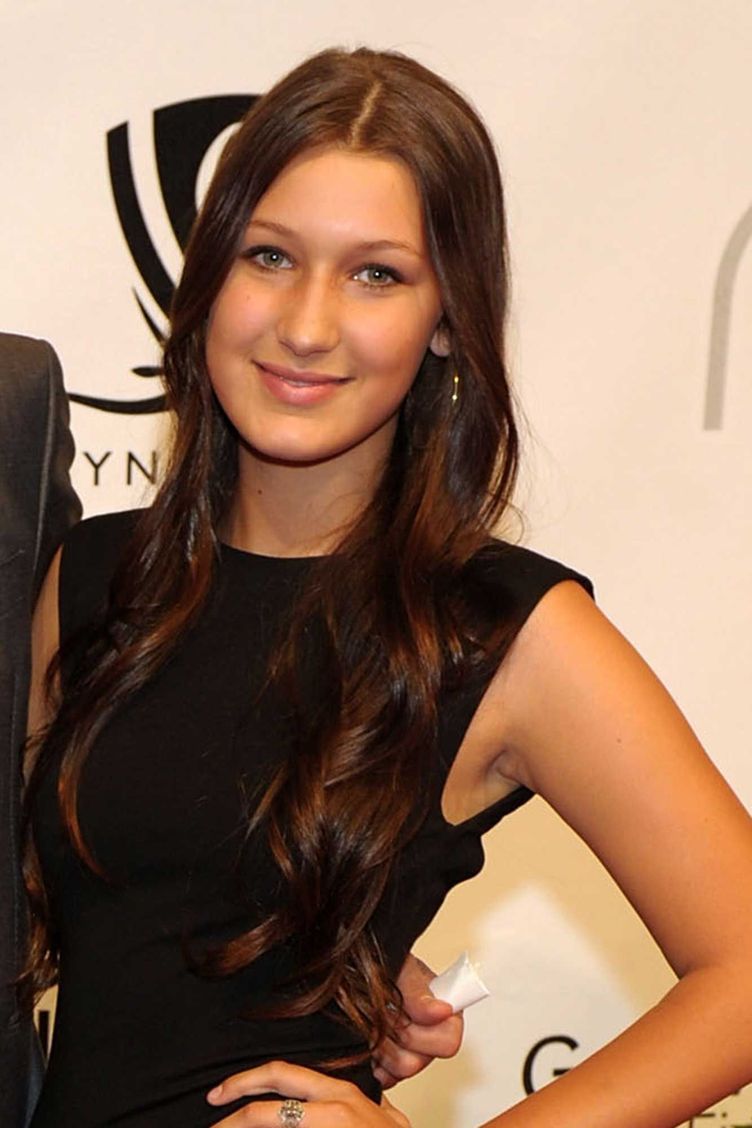 "I had this impostor syndrome where people made me feel like I didn't deserve anything that was happening to me. People always have something to complain about, but what I have to say is that I have always been misunderstood in my sector and by the people around me," concluded Gigi Hadid's sister.
The American has walked many catwalks in recent weeks, during Fashion Weeks in London, Milan, Paris and New York.
Source- https://www.parismatch.com/People/Cette-chirurgie-esthetique-que-Bella-Hadid-regrette-1794162