The death of Rosi Mittermaier shook the sports world: this is shown by the reactions of sports associations and politicians.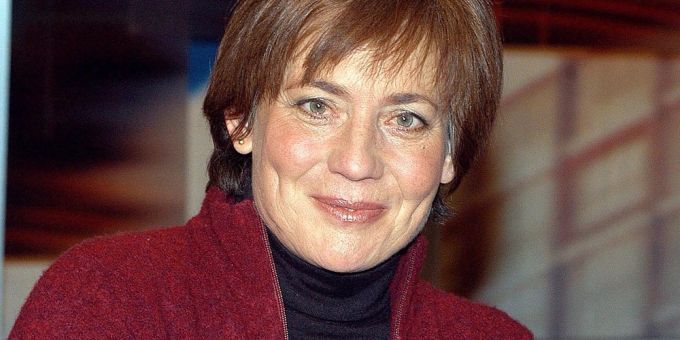 the essentials in brief
The grief after the death of ski icon Rosi Mittermaier is great.
Athletes and politicians say goodbye with touching words.
After the death of Rosi Mittermaier (1950-2023), it became clear how many carry the "Gold-Rosi" in their hearts. She celebrated a great success at the 1976 Winter Olympics.
Private individuals, politicians and sports associations mourn the loss of the likeable sports icon. Ilse Aigner (58) wrote on Twitter on behalf of the Bavarian state parliament: "Even after her skiing career, she was an exceptional personality and popular figure – always active, always committed, sporting and social."
In a statement, the German Ski Association called Mittermaier an "extraordinary athlete who never let himself be bent". And "probably the most natural superstar that has ever existed in sports." And also DSV President Dr. Franz Steinle (73) enthuses: "She was a human soul."
Actor and director Marcus Mittermeier (53) writes on Twitter about the news of the death of the former athlete: "It makes me very sad!"
Söder: "Ambassador of our country"
Bavaria's Prime Minister Markus Söder (56) mourns the "ambassador of our country in the world" in a press release: "We will all miss her commitment to her fellow human beings, her big heart and her unforgettable devotion. Personally, I remember many beautiful encounters that were always characterized by warmth and commitment to others.»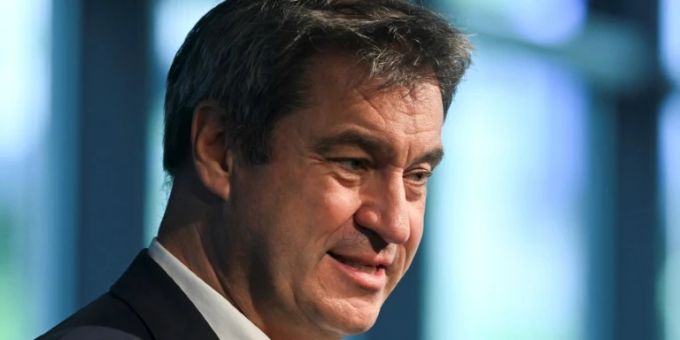 IOC President Thomas Bach (69) writes in a statement: "Rosi Mittermaier was an extremely likeable and credible ambassador for sport."
She was "always approached people openly and modestly". Personally, too, it was always a great pleasure for him "to be able to experience her warm-heartedness".
More on the subject:
Actor Twitter death IOC

Source-news.google.com