The time of waiting is over. Boris Becker is free again and therefore back on his social media channel.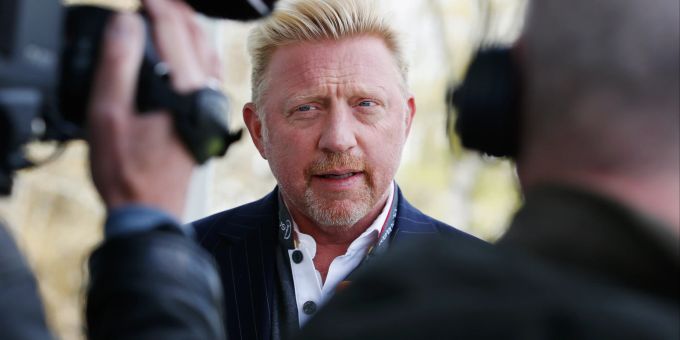 the essentials in brief
Boris Becker is out of jail.
First he gave a big TV interview.
Now he's back on his Instagram account.
For almost eight months it was said: no mobile phone, no internet, no social media for Boris Becker (55).
But that is over now. After his release from British prison, Boris Becker is back on the scene. First there was the big TV interview.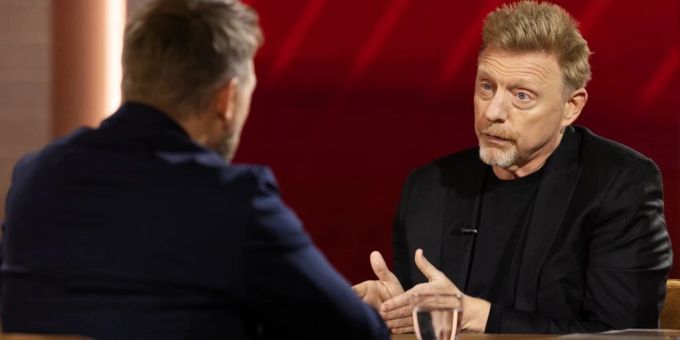 Now the ex-tennis star is back on Instagram.
There was no picture of himself. But one of a lion with the signature: "Be patient. Sometimes you have to go through the worst to achieve the best."
His fans have obviously remained loyal to Becker, despite the tax scandal. Entries like "Cheer up champion, life goes on" or "Comeback of the year!" are to read.
Do you already know how you will celebrate New Year's Eve?
It is not known where Boris Becker will celebrate New Year's Eve. Pretty sure he will do this with his partner Lilian de Carvalho Monteiro (33).
More on the subject:
New Year's Internet Boris Becker Instagram

Source-news.google.com