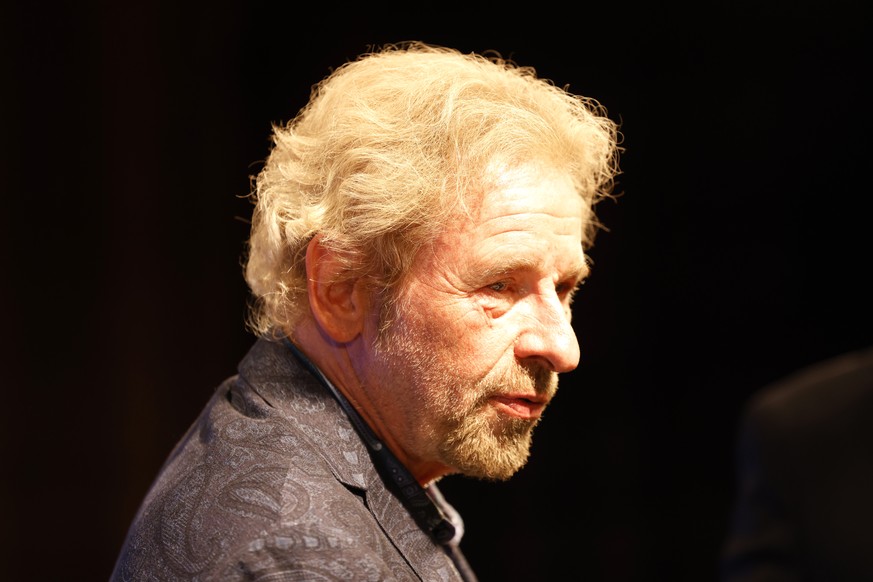 Thomas Gottschalk wishes that there would be more "messing around" again.Image: dpa / Thomas Banneyer
Thomas Gottschalk has been active on TV for decades and is a real legend. The viewers appreciate him above all for his quick wit and humor. The latter is now generally neglected for the entertainer in the entertainment sector, as he revealed after a radio appearance. He highlighted radio as a medium where things are far better – probably in contrast to television.
Thomas Gottschalk wants more nonsense
The "Wetten, dass..?" presenter is celebrating the 40th birthday of "Pirate Channel Powerplay" with Mike Krüger at the weekend, the first film in the cult "Supernasen series". In the strip, friends Mike and Tommy run their own radio channel, through which they repeatedly denounce public broadcasting.
For the big anniversary, Gottschalk and Krüger ended up back on the radio in real life, more precisely in the Carinthia show "Crazy Hour". "The two have a completely free hand," said Antenne-Kärnten program manager Timm Bodner.
Opposite to "derstandard.de"Gottschalk then raved about the good old days and explained what he thinks has been lost over the years. "We were finally able to do the same nonsense that we have done all our lives," he said happily at first, before critical tones struck:
"Radio still has the chance to fool around a bit, unfortunately that has been lost elsewhere."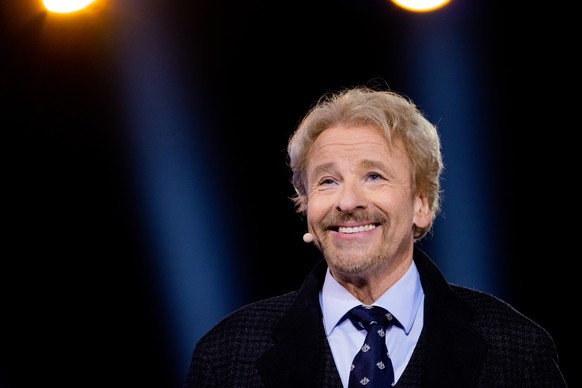 The "Wetten, dass ..?" moderator does not hold back with criticism.Image: dpa / Rolf Vennenbernd
The moderator would like things to get really silly again more often and added accordingly: "The nonsense that has accompanied us all our lives and which – as you just noticed – you have never discarded has started to grind a little nowadays."
Of course, Gottschalk can also help to change this himself, after all, he is still very present on television. On RTL, for example, "Because you don't know what's going to happen – The Jauch-Gottschalk-Schöneberger Show" continues to run successfully, and on November 19 another edition of "Wetten, dass..?" follows on ZDF. after the successful comeback last year.
(yeah)
Source-www.watson.de