illness
Pole vaulter Tim Lobinger: Cancer is back – and he wants to fight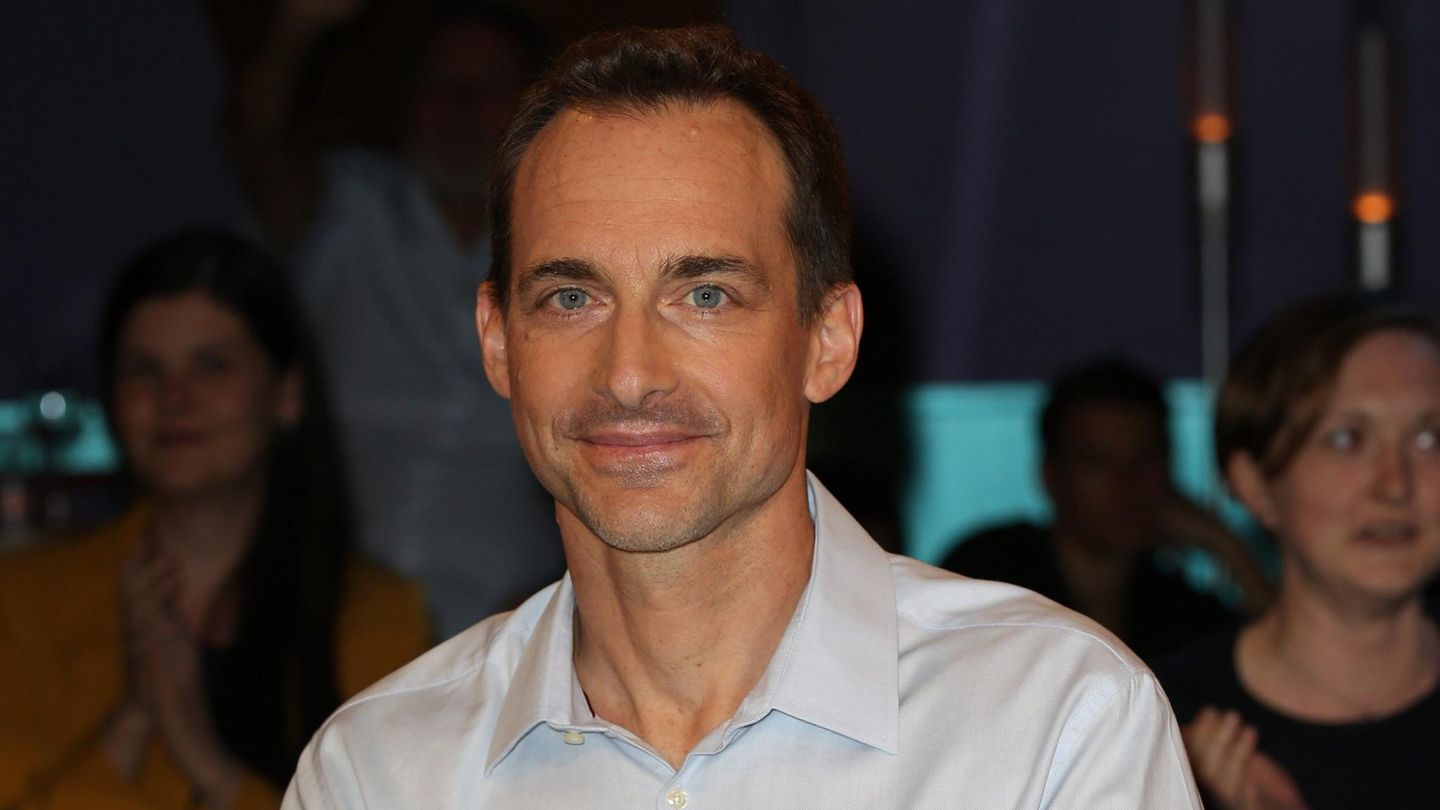 Five years ago, pole vaulter Tim Lobinger was diagnosed with an aggressive form of leukemia. At that time the athlete could be treated – now the cancer is back.
According to a report in the magazine "Bunte", the former world-class pole vaulter Tim Lobinger has fallen ill with cancer again. "My little son will start school this year, my daughter is getting married in the summer," said the 49-year-old from the magazine, according to Wednesday's advance notice. "When you see it and know you probably won't experience it anymore, that's terrible."
Tim Lobinger has cancer again

Lobinger said he wanted to continue fighting the disease. "If I drag myself another two or three years, there will definitely be another therapy option that can help me – and if my chance is only one percent, I'll take it."
He is a fighter – "for me, my family and my friends," said Lobinger. He was diagnosed with a particularly aggressive form of leukemia five years ago, but it was treated with stem cell therapy.
AFP
Source-www.stern.de