Maria Schrader's "She Said" investigative drama about the Weinstein scandal, Steven Spielberg's autobiographical film "The Fabelmans" and James Cameron's science fiction epic "Avatar: The Way of Water" count from the point of view of the renowned American Film Institute (AFI). the ten best films of 2022. "Tàr" with Cate Blanchett and Nina Hoss, the Tom Cruise film "Top Gun: Maverick" and the biopic "Elvis" are among the top candidates, as the association announced on Friday. The filmmakers are to be honored with an awards ceremony on January 13 in Los Angeles.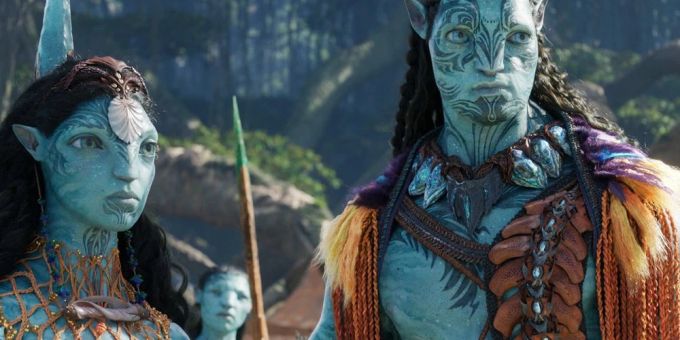 the essentials in brief
Other AFI favorites include the sci-fi film Everything Everywhere All at Once, Jordan Peele's horror flick Nope, the action epic The Woman King and the drama director Sarah Polley's Women Talking.
The annual selection by film experts and critics is seen as a harbinger of the subsequent Oscar awards. Last spring, eight of the AFI films selected were among the ten Oscar nominees for Best Picture, including King Richard, West Side Story and eventual Oscar-winning Coda.
More on the subject:
Top Gun Movies

Source-news.google.com