Updated on 12/29/2022 at 4:45 p.m
According to the Wiesenthal Center, rapper Kanye West is at the top of the ten worst anti-Semitic incidents of 2022 with his statements.
According to the report, he helped make hatred of Jews part of the mainstream on social media.
West continued to shock not only online but also offline.
Kanye West, who now calls himself Ye, in addition to constant anti-Semitic statements, also abused his enormous influence on social media to "use hatred, fanaticism and ignorance as weapons," according to the Wiesenthal Center report published on Thursday. west contributed to hatred of Jews becoming part of the mainstream on social media.
In October, Instagram and Twitter suspended the rapper's accounts for the first time. Elon Musk briefly lifted the ban after taking over the short message service, but then suspended West again in December because the 45-year-old had apparently spread the image of a swastika. His account recently had around 30 million followers. West then announced that he would buy the Twitter alternative Parler, which is popular with right-wing Americans. It later became known that this would not happen after all.
West also shocked offline: At Paris Fashion Week he wore a T-shirt with the slogan "White Lives Matter". The Anti-Defamation League classified the sentence as a racist reaction to the "Black Lives Matter" movement. At the end of October, the sporting goods manufacturer Adidas terminated the cooperation and discontinued production of the "Yeezy" brand.
Wiesenthal Center complains: "Empathy, but not enough action"
In November, a dinner was held with the former US President donald trump and far-right nationalist Nick Fuentes for headlines. At the dinner at Trump's Mar-a-Lago estate, West said he proposed running as Trump's vice president in the 2024 election. The ex-president advised him not to run under any circumstances, but wrote about West on the network "Truth Social": "Anyway, we got along well, he expressed no anti-Semitism." West was once one of a handful of stars to publicly speak out for Trump.
In its report, the Wiesenthal Center complained that there was "empathy but not enough action" in the face of anti-Semitic attacks in Germany and other places around the world. The list also included the UN Human Rights Council, which Israel repeatedly accuses of unfair bias, and Palestinian President Mahmoud Abbas. Lastly, there is the Telegram channel, which is said to be used by anti-Semites to spread their hate messages.
Founded in 1977 and headquartered in Los Angeles, the Wiesenthal Center became known for its worldwide search for Nazi criminals who had gone into hiding. But it also strives to promote tolerance and fights against racism, anti-Semitism, terrorism and genocide around the world. (pak/dpa)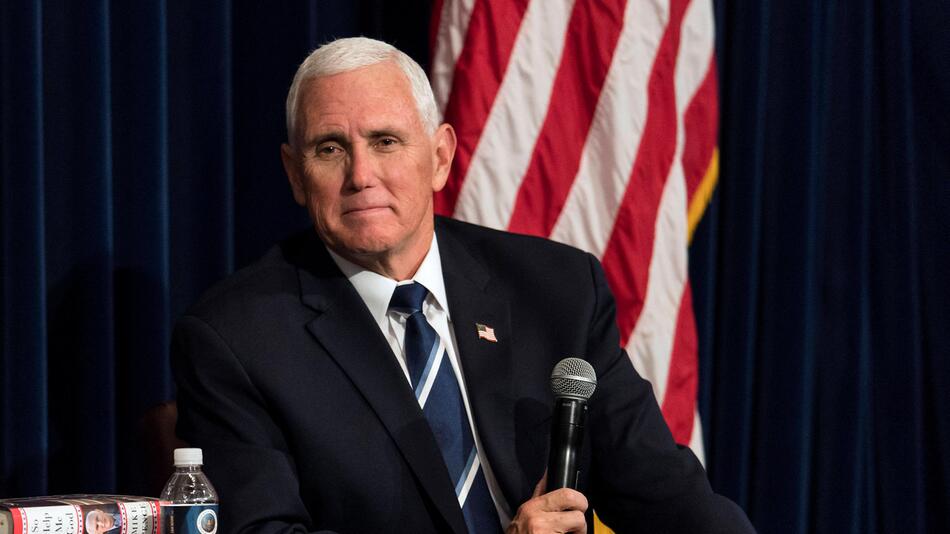 A dinner with the well-known racist Nick Fuentes and the rapper Kanye West caused a stir around ex-President Donald Trump. His former Vice President Mike Pence is now demanding that his former boss be corrected.
Source-news.google.com