The corona pandemic gave her a forced break, but the initially involuntary break also opened the singer's eyes. She is now concentrating on what is really important, as she says.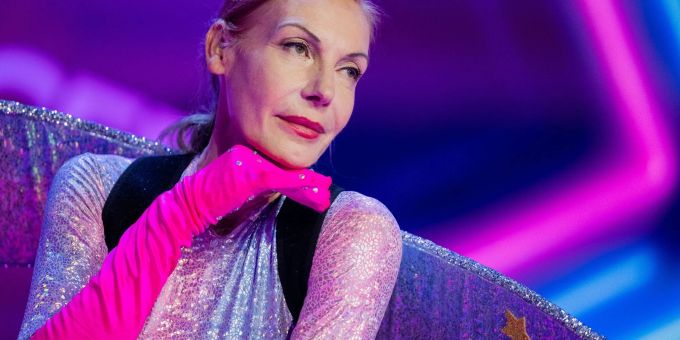 the essentials in brief
The renowned actress and singer Ute Lemper says she now wants to be less on stage as a consequence of the forced pandemic break.
The 16-month Corona break changed her life, the 59-year-old told the "Augsburger Allgemeine". "I go on tour less now. I only do the concerts that are really important to me and I'm at home a lot more than before the pandemic."
In her 40 years in the profession, she has rarely afforded to be away from the stage, said Lemper. "Not even for the pregnancies, I always worked until the seventh month and then after two months I was back on the stage."
Because of the pandemic, concerts and other mass events were not allowed for a long time. The artist, who lives in New York, emphasized that she enjoyed living "without this pressure" for once. "I was then just at home, we didn't even have a cleaning lady and led a very simple, simple life."
In the future, she wants to spend more time with her family, said the mother of four. "It was a very conscious decision to accompany the second generation of my children – the grown-ups have long since left the house."
More on the subject:
mother coronavirus

Source-news.google.com