Since 2004 Víctor Manuelle has collaborated with artists of the urban genre, for which he won the Contribution Award tonight during the third edition of the Tu Música Urbano Awards (PTMU).
He has collaborated with Tito El Bambino, Julio Voltio, Jowell y Randy, Bad Bunny, Miky Woodz, among others, but he still needs to meet Big Boss, Daddy Yankee, with whom he assured that he needs to collaborate.
"The vision was quite clear to me and I thank the boys because whenever they received the call with a crazy idea of ​​mine, they never said no. And today we are defending the genre. I want to continue giving my musical genre the opportunity and supporting young people," said El Sonero de la Juventud about his beginnings collaborating with urban artists.
He appeared during the award ceremony together with Miky Woodz with the single Vamo a ver si el gas pela, which pays homage to salsa from the 1970s and in which he manages to rescue the voice of the Sonero del Pueblo, marvin santiago, with its remembered Fuego a la jicotea. For this performance she wore a coat with the faces of her soneo "dream team".
"Here is Justo, Chamaco (Ramírez), (Héctor) Lavoe, Marvin (Santiago), Maelo Ruiz, Cheo Feliciano. These are my favorites," he said.
Víctor Manuel Ruiz Velázquez, first name, announced that next year he will celebrate his 30-year career and hopes to do it big.
On the other hand, Farruko received the Dedication Award, an award that is reserved for those who have defended their music, taking the genre to a higher level and who are the pure definition of the urban movement.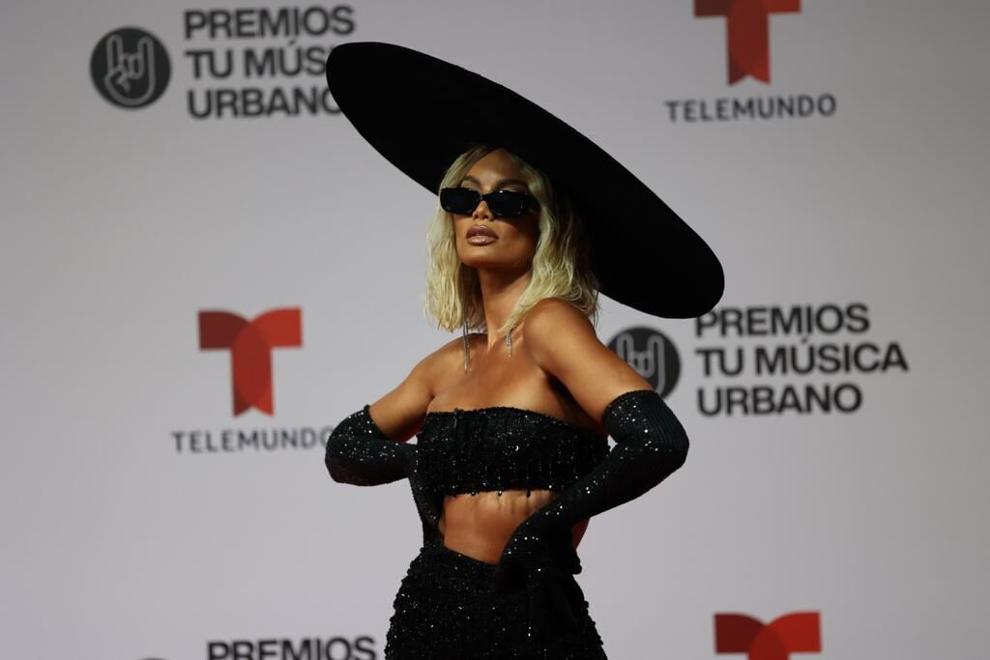 Women rule the night
This third edition of the PTMU was dominated by women, with Karol G being the top winner of the night, although she was not present at the award ceremony.
The Colombian won the categories of Artist of the Year, Top Social Artist, Remix of the Year for Poblado remix, Collaboration of the Year for Mamiii with Becky G, Top Crossover Song for "Don't be shy", Top Trap Song for I don't wish you el mal, Female Artist Album of the Year for KG0516, Video of the Year for "El makinon" and Concert/Tour of the Year for "Bichota tour".
For her part, Becky G won three awards for Top Female Artist, Collaboration of the Year for Mamiii, and Top Urban Tropical Song for Fulanito; while María Becerra also won three awards including Top Rising Star Female, Song of the Year for ¿Qué más then? and Video of the New Year Artist for Between us remix.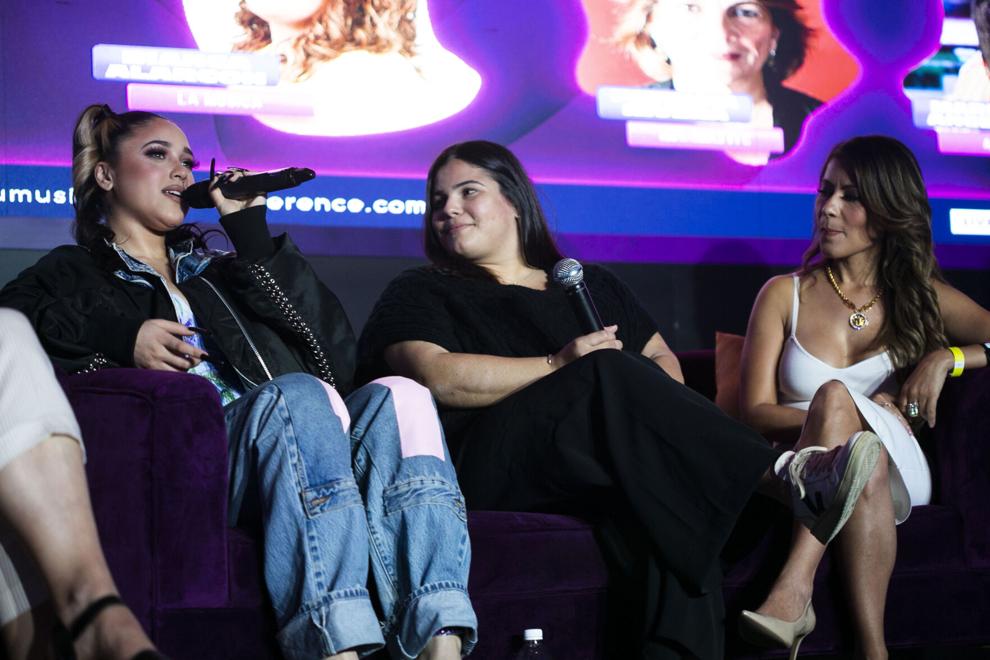 Meanwhile, Daddy Yankee, who did not say he was present at the award ceremony, won the categories Top Male Artist, Top Urban Pop Song with "X Última vez" and the Male Artist Album of the Year for Legendaddy. While El Alfa obtained Top Dembow Artist, Top Urban Tropical Song for Fulanito and Top Dembow Song for La mama de la mama.
With two awards each are Bad Bunny, Christian Nodal, CNCO, Farruko, Feid, J Balvin and Lit Killah.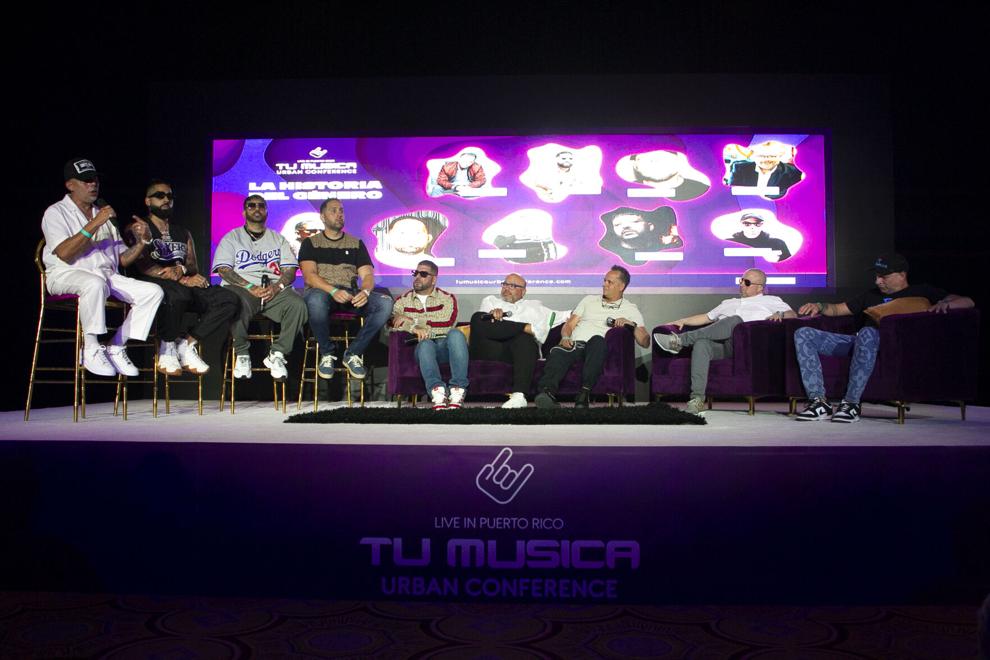 Alex Zurdo, Anitta, Aventura, Bizarrap, Chael Producing, CJ, Crissin, El Cherry Scom, Eladio Carrión, Gera MX, Kim Loaiza, Mariah Angeliq, Myke Towers, Natan & Shander, Nicki Nicole, Nicky Jam, Pedro Capó, Tiago PZK , Tiësto, Totoy El Frio and Victor Manuelle completed the list of winners.
Source-www.elvocero.com