The Salvadoran television presenter and influencer was greatly admired at the Commerce Parade. Many people wanted to be photographed with her.
Last Wednesday, August 3, the traditional trade paradewithin the framework of the patron saint festivities of the capital.
The event was a real party overflowing with color, beauty and traditions. Floats, clowns, cheerleaders, peace bands, acrobats, dancers, chichimecos and, of course, the old august were present at this activity.
READ ALSO: PHOTO. Salvadoran J. Lo exhibits her sculpted abdomen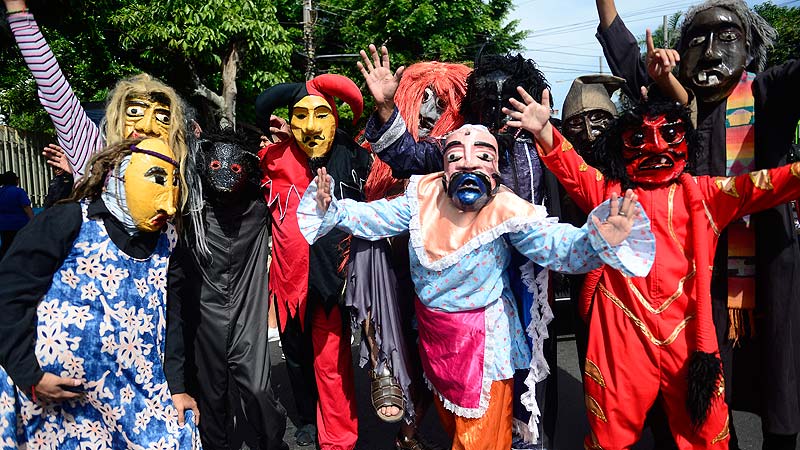 The municipal markets of the capital and some brands and companies participated in this activity. Likewise, some influencers and personalities from Salvadoran television were present, among them Henry UrbinaErick Sánchez, Chepe Tres Pelos and Elena Villatoro, presenters of "Winning with the family", who interacted with the audience.
YOU WILL BE INTERESTED: Abigaíl Mancía shows her first tattoo, but another detail of her body steals attention
Of the four characters mentioned above, the one who captured the most attention was Elena, since she was the most besieged by the attendees. And it is that many of her left her at her step to ask her to take a picture with her.
With the kindness that characterizes her and with a wide smile, she always agreed to take pictures with her admirers.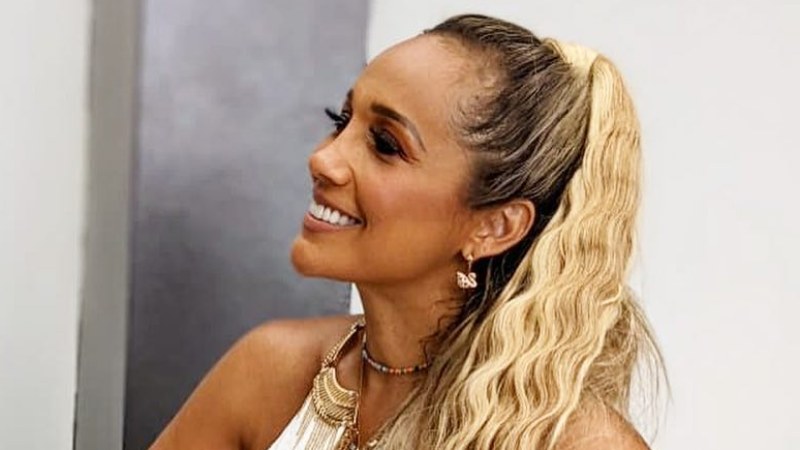 One of the most emotional and fun moments starring her occurred in the vicinity of Castillo Venturoso, in Alameda Roosevelt, when a police officer approached her to ask her to allow him to take a photo with him. She, for her part, responded to such a request with great cordiality and respect.
After achieving his goal, the agent walked away from the so-called "Salvadoran JLo" with a face of satisfaction and joy. And it is that, surely, Villatoro is one of the personalities that he most admires.
"Barbarian!" shouted one of the people who attended the event.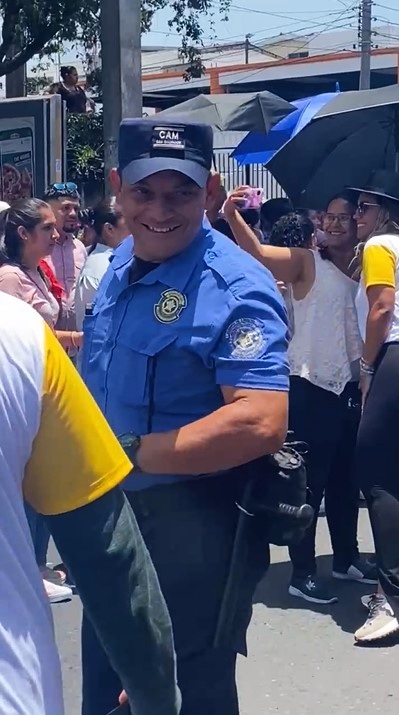 It should be noted that on that occasion Elena wore tight pants, a colorful shirt, a black hat, sports shoes and dark glasses.
The famous influencer turned heads at the colorful event. Video: Courtesy
RETURN TO HOME
Source-m.elsalvador.com