The Disney + streaming service confirms that "Black Panther: Wakanda Forever" will also be available in Germany from the beginning of February.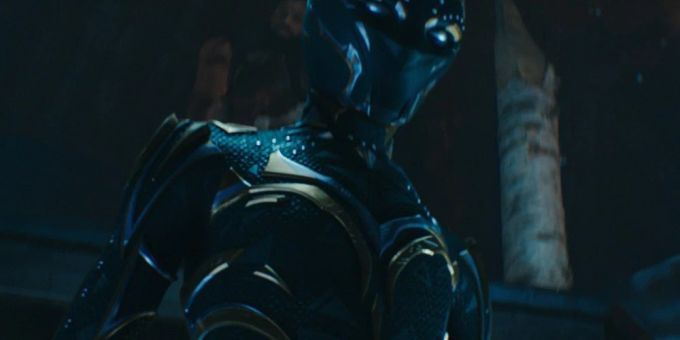 the essentials in brief
Black Panther: Wakanda Forever will be available to stream soon.
Disney+ has now confirmed that.
Home cinema supplies for Marvel fans: In a few weeks, "Black Panther: Wakanda Forever" will also be streamed on the TV in the living room. Disney + has now confirmed that the blockbuster will also be available on the streaming service in Germany from February 1st.
"Wakanda Forever" is now the 30th entry in the long-lived and box office-busting Marvel Cinematic Universe (MCU) – excluding the Marvel series on Disney+.
The film was released in German cinemas in November 2022. It is the sequel to the 2018 hit «Black Panther». The late Chadwick Boseman (1976-2020) starred in this one.
"Black Panther: Wakanda Forever" got off to a great start at the box office in 2022. According to industry magazine Variety, the film was the second best-selling film of the year in North America alone, at $181 million. This «Doctor Strange in the Multiverse of Madness». According to Box Office Mojo, the film has grossed nearly $822 million worldwide to date.
This is what Wakanda Forever is about
Among others, Queen Ramonda (Angela Bassett, 64) fights to protect her nation after the death of King T'Challa.
This in front of world powers that lust for Vibranium, the legendary natural resource of the country. They try to break new ground with the help of the warrior Nakia (Lupita Nyong'o, 39).
More on the subject:
Dollar Marvel death

Source-news.google.com