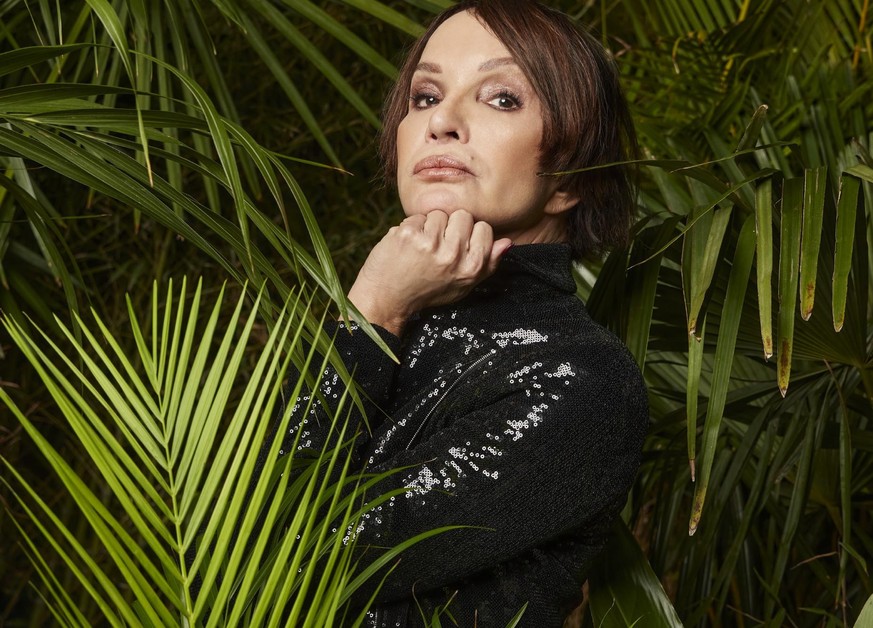 Anouschka Renzi will also take a seat at the campfire.Image: RTL
jungle camp
The jungle camp starts on January 21 with the 15th season. More or less well-known celebrities are trying to win the jungle crown again. Gossip, quarrels and arguments will probably not be missing in the camp this year either. The cast promises to provide powerful fuel at the campfire. One of the candidates who is also in South Africa is Anouschka Renzi. In advance, however, she clearly speaks out as a supporter of a positive mood.
That's what Anouschka Renzi is known for
Anouschka Renzi started her career in theater. At that time she was 17 years old. The artist then moved to New York to take acting classes at the Lee Strasberg Institute. So far she has appeared in numerous cinema and film productions ("Valley of the Scorpions", "Tatort") and at the theater ("Die Kameliendame"). By the way, the 57-year-old has already been photographed twice for "Playboy". Renzi also made the headlines because of a dispute with Désirée Nick. However, this was almost 20 years ago and the waves should have calmed down over the years.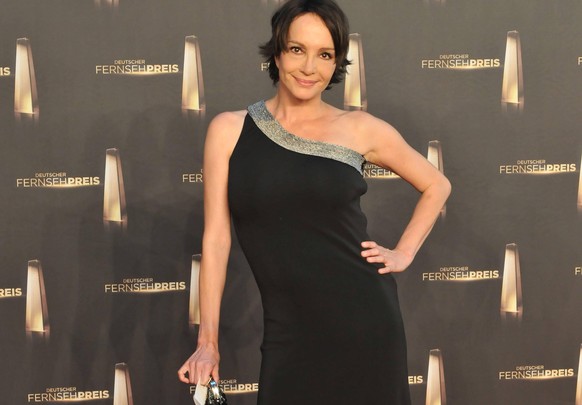 Here Anouschka Renzi was a guest at the German TV Awards in 2011.Image: IMAGO/ APress
That's what she says about her participation in the jungle camp
RTL actually had to ask the actress 13 times if she was going into the jungle. Now it has finally worked. She reveals about her participation in advance Channel: "Now I don't care what other people think or say about me. That often inhibited me too much. It's not a matter of life and death, I hope." Even if she has already been photographed for "Playboy", she now makes it clear:
"I'm definitely not going to let the whole of Germany judge whether my butt is still tight or my stomach. I won't allow anything with speed cameras, I don't feel like it at all. I'm over the age."
In any case, it is important to her that the men "perhaps sit down when they go to the toilet so that they don't pee in circles and everything there is full". Unfortunately, this has not always worked perfectly in the past, as discussions at the camp showed.
Opportunities in the jungle camp
She explains why Renzi is suitable to leave South Africa as the jungle queen: "Simply because I'm nice. I'm listening, I have empathy. It's just difficult when some people are very abusive, very aggressive. Me don't deal well with insults that are below the belt." But there have been plenty of derailments in recent seasons. So it remains to be seen how Renzi can assert itself with its strategy and whether it will ultimately work.
There are also a few downsides that could prevent them from grabbing the crown. Renzi reveals: "I'm not extremely athletic, I'm not overly brave. I'm afraid of heights, so people will have to go hungry. And I can't climb either."
These are the other contestants of "I'm a Celebrity Get Me Out of Here!" 2022
RTL shows "I'm a star – get me out of here!" daily from January 21st, the grand finale runs on February 5th.
(iger)
Source-www.watson.de