Drug use continues to claim lives around the world and unfortunately this 2022 was no exception. Among the multiple cases that were registered, one stood out in particular due to its link with the international artistic milieu. This is Tyler Sanders, an American actor who unfortunately died at the age of 18 from an overdose of Fentanyl.
According to information recovered by the TMZ portal, the forensic medical report that was registered in California indicates that the death of the Hollywood promise was accidental. Taylor Sanders had a history of using drugs -heroin, cocaine, LSD, mushrooms, Xanax- and he himself, minutes before suffering a fentanyl overdose that ended his life in mid-June, would have recognized him through some text messages which he supposedly sent to a close friend.
As soon as his friend read his messages he tried to connect, but received no response. Thus, Tyler Sander was found unconscious in his bed on June 16 at his home in Los Angeles, California; by that time he had already lost his life. In addition to a straw and a white substance, illicit drugs were also found in the bathroom.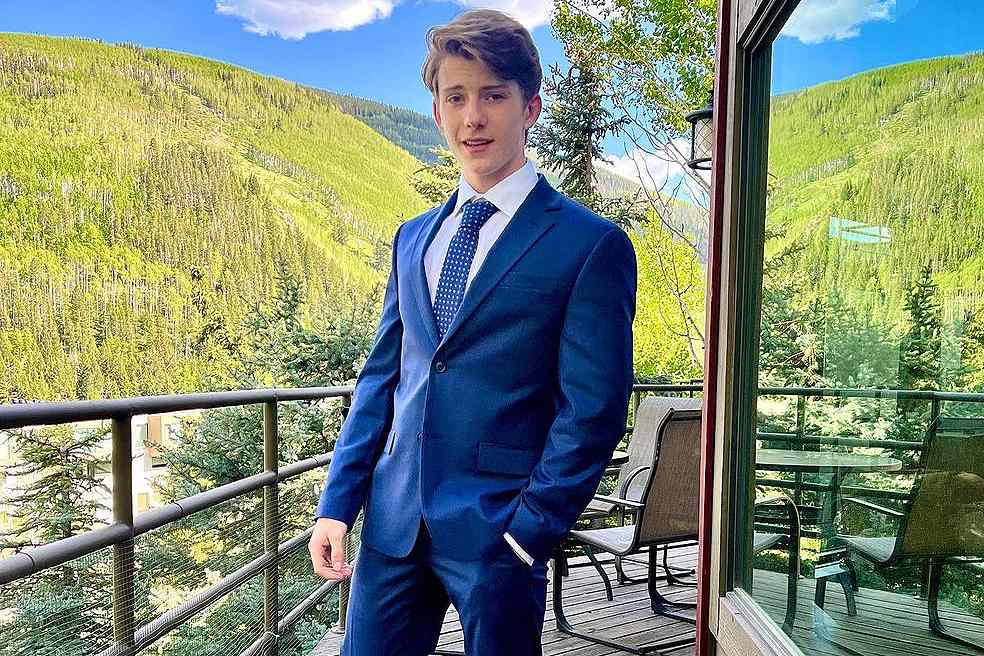 The actor's shine faded just when he had just taken his first steps in the art industry with his special appearances in 9-1-1: Lone Star and Fear the Walking Dead.
Apparently Tyler Sanders was not the only actor who would have died this year from an overdose of fentanyl. According to a report recovered by NBC News, the Arizona Pima County Medical Examiner's Office announced that rising country star Luke Bell would have lost his life on August 26 at the age of 32 from an accidental overdose of fentanyl. .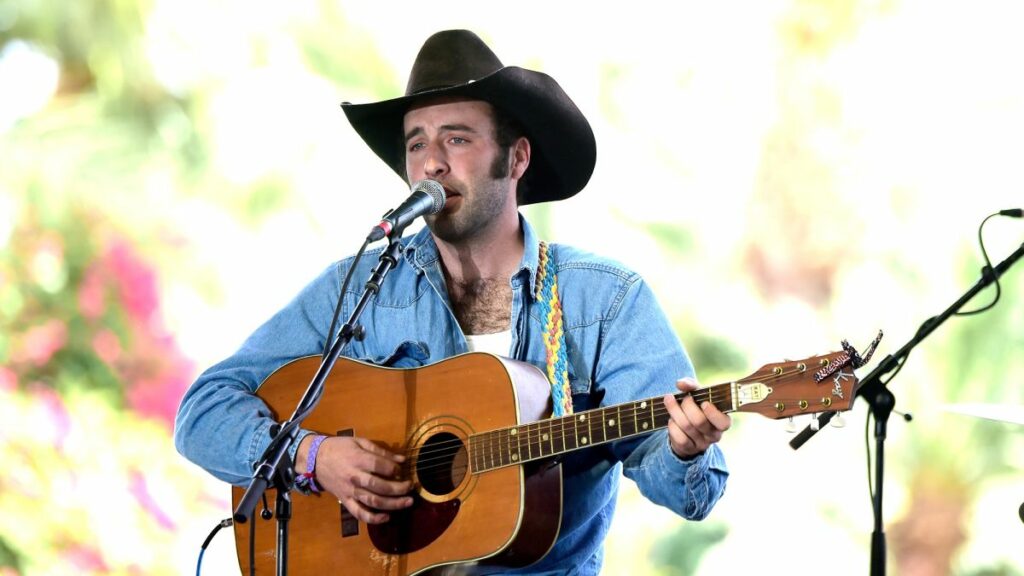 "In consideration of the known circumstances surrounding this death, the available medical history, and examination of the remains, the cause of death is attributed to Fentanyl poisoning. […] The manner of death was accidental," read the report published in September.
It should be remembered that the singer was missing for about a week before he was found dead near the last place where he was seen, the Tucson Police Department said.
"Luke was supported during his illness by family and friends. Despite this, he could not receive the help he needed to ease his pain, "his loved ones shared in a press release where they reported that he had been facing mental illness for years.
"We have lost our beloved son, brother and friend, we are heartbroken. Luke had a gentle heart, a traveling spirit and a musical gift that he was lucky to share with us and the world, "continues the text released by NBC News.
Sadly, Tyler Sander and Luke Bell have joined the list of artists who have died as a result of their excessive use of the opioid whose effect is a hundred times more powerful than morphine. Mac Miller, Prince, Tom Mezquino, Michael K. Williams, Shock G, Fuquan Johnson, Daniel Mickelson, Jaylon Fergusonm Lil Peep and Bobby Brown Jr.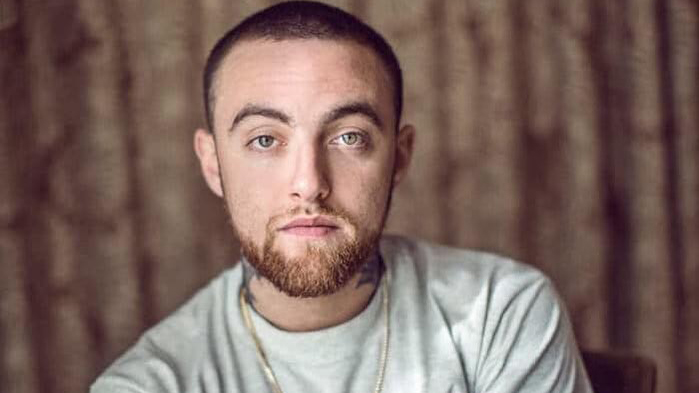 It was in November 2021 when Stephen Walter pleaded guilty to the death of the rapper who conquered crowds with songs like My favorite part and was a sentimental partner of Ariana Grande. According to TMZ, the trafficker pleaded guilty to him on charges of selling fentanyl-altered oxycodone pills.
Source-news.google.com