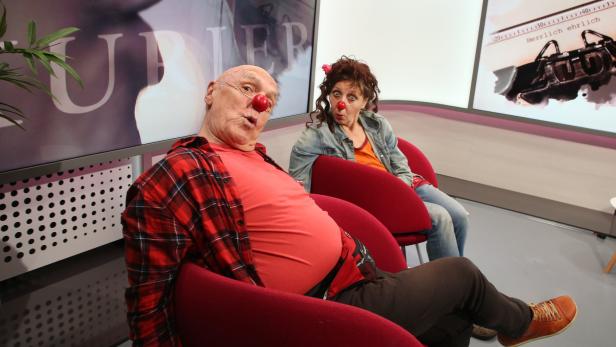 Wonderfully honest

05/08/2022
Verena Vondrak and Hubertus Zorell want to "save the world" with their clown festival and talk about the importance of humor.
The famous Spanish clown Charlie Rivel (1896-1983) once said: "Everyone is a clown, but only a few have the courage to show it." Two who have been so "brave" for many years are Verena Vondrake and Hubertus Zorellwho also run the "first best" clown theatre, namely the Theater Olé, in Vienna.
humor versus trauma
Vondrak liked to entertain her classmates even at school, and later she attended a clown school in Paris. "I had a traumatic experience in my family and instinctively did the right thing. I signed up for this clown school and was able to deal with this difficult topic quite well with humor and my own comedy. I still stand behind it to this day," she says on the show "Wonderfully honest – people up close".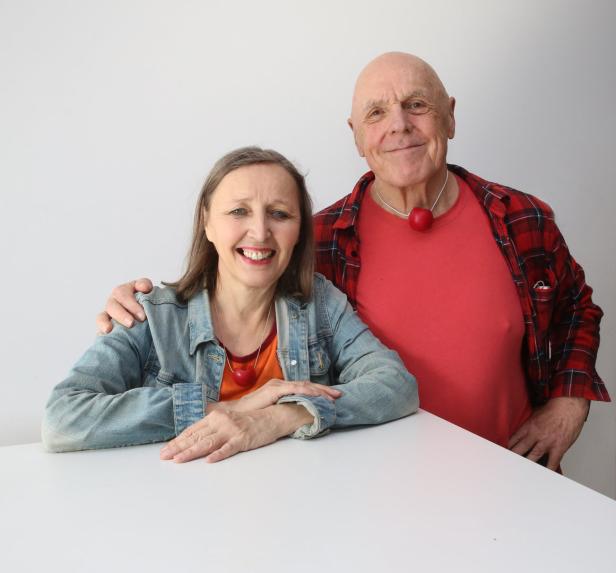 Also her husband Hubertus Zorell "surprised the clownery, grabbed it and didn't let go." The lively and impulsive make a good clown. "Our approach is that the clowns can learn a lot from children," say the two, who also give workshops on the subject.
The whole show:
"Clowning is a confrontation with oneself, with one's own comedy," says Verena Vondrak. "What am I allowing? where am i open How do I feel when people laugh at me? What are you laughing at me about? Is it the movements, is it the facial expressions, is it how I react emotionally? And so you grope your way forward, so to speak, in order to develop the so-called clown figure. And that's very exciting. You discover a lot of things there," explains the clown.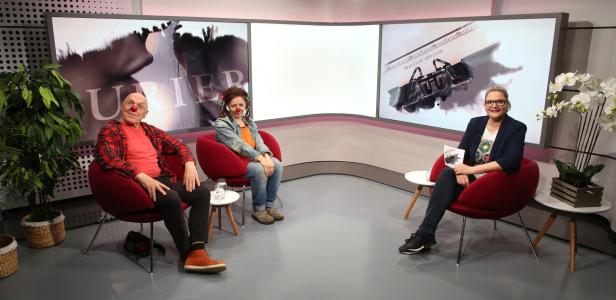 "There's a clown in every human being. It's just a question of how difficult it is to peel him out," says Zorell, who appears as "Ferdinand", with certainty.
clown festival
From May 25th to 31st you can experience many of the humorous artists in action, because that's when the second international clown festival takes place in Vienna – under the motto: "Save the world".
"There are so many people who take themselves way too seriously and unfortunately too often the world is in the hands of such people. And who should save the world if not the clowns?" says Zorell.
Well, and then there are those who are afraid of the "red noses". "In our theater there is a book in the foyer where people can write something when they leave. And it says several times: clown phobia cured," says Hubertus Zorell with a laugh.
In the video above you can see how important humor is in marriage, how you can train as a clown and how the clown scene in Austria is in general.
Top-informed anytime and anywhere
Secure unrestricted access to all digital content from KURIER: Plus content, e-papers, online magazines and more. Test the KURIER digital subscription now.
Source-kurier.at