VIRGINIA, UNITED STATES.- When Johnny Depp seemed -finally- to recover his calm after his trial against Amber Hearda new accusation against him came to light.
This is an alleged attack that the interpreter of 'Pirates of the Caribbean' had against Gregg 'Rocky' Brooksa location manager and co-worker, who sued him in 2018.
According to his statement, Depp hit him twice while they were filming the movie 'City of Lies' outside in Los Angeles, USA. Both punches were to the lower rib cage, however, he too challenged him to give him $100,000 if he let himself be hit in the face.
Despite the awkward situation, Gregg did not respond to the attacks, as it seems to indicate that Depp was under the influence of alcohol.
IT IS OF INTEREST: Cesia Sáenz is ready for the first Academy gala
On the other hand, Brocks also explained in his lawsuit that Depp yelled at him saying, "Who the hell are you? You have no right to tell me what to do!", "I don't give a f**k who you are and you can't tell me what to do!", he said as the manager tried to explain a situation to him about a filming permit.
So next July 25 Depp must appear in court to respond to the accusations, which will be in charge of his lawyers Camille Vasquez and Benjamin Chew.
Until now, Johnny Depp He limited himself to responding to the lawsuit by saying that Brooks suffered the injuries due to "self-defense", since he caused them to cause him harm.
IT IS OF INTEREST: Karol G surprises in concert by singing with Anahí on CDMX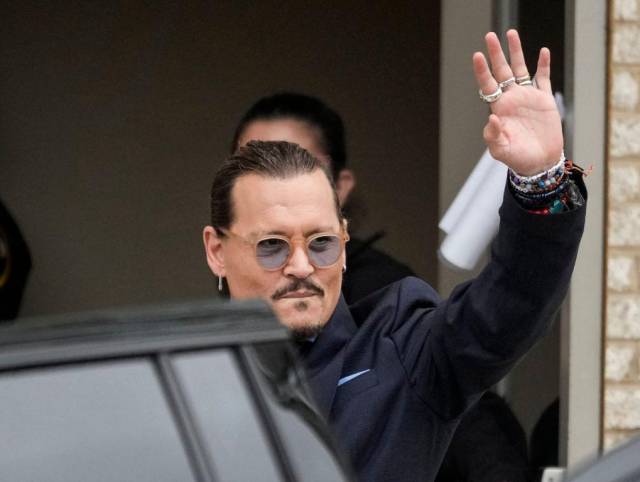 Source-www.elheraldo.hn