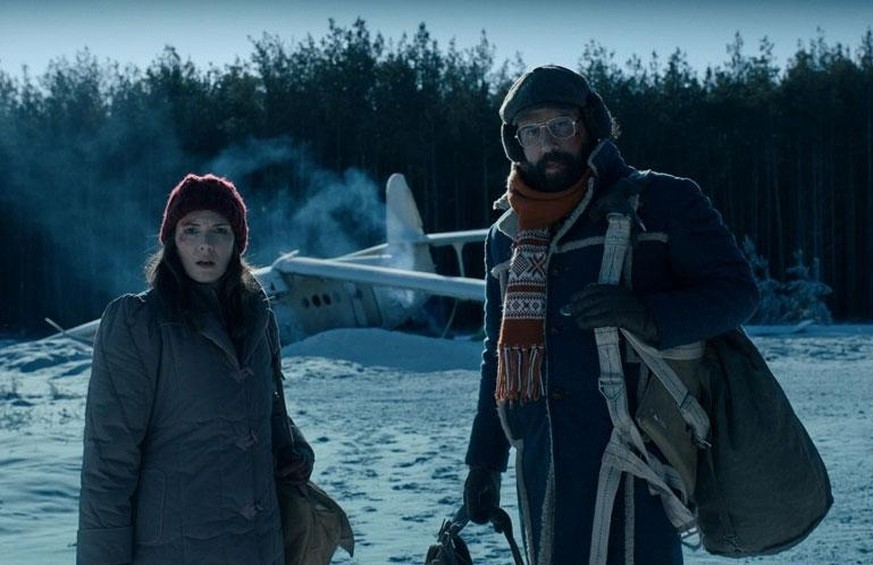 Winona Ryder has been on "Stranger Things" since season one – and keeps the series from making mistakes.Image: netflix
In 2022, fans of "Stranger Things" will finally get their money's worth again after the corona pandemic temporarily paralyzed production. The fourth season has been available in full on the streaming service since July 1st, and the last two episodes together have a proud running time of four hours. At least for the first part of the season, viewers weren't entirely satisfied, as series character Will Byers' birthday went unnoticed by anyone — not even showrunners Matt and Ross Duffer.
In an interview with "Harper's Bazaar" Hopper actor David Harbor now reveals: One of his co-stars has prevented more goofs on the shoot in the past.
Thanks to Winona Ryder: "Stranger Things" mistake just avoided
Winona Ryder plays Will's caring mother Joyce in "Stranger Things" and is apparently a real 80s expert away from the cameras, her knowledge of film, music and Co. seems to be impressive. And the hit series, which is known to like to allude to pop culture phenomena, also benefits from this. It's not for nothing that Kate Bush's song "Running Up That Hill" is currently experiencing a major revival after being prominently placed in season four.
"It's just epic how wild her mind is and how it goes in all these different corners", David Harbor raves when the conversation turns to his co-star. Finally, he gives an example of a situation in which Winona intervenes on set and corrects the creators:
"She tells them, 'This song was actually released in 1985, but you guys put it out in 1983.'"
Harbor makes it clear that Winona Ryder is often better informed than the Duffer brothers' Netflix team, and recalls: "She knew all these tiny details that she [die Autoren, Anm. d. Red.] didn't even know, and they had to change things up in the script based on that."
So the "Stranger Things" fans can be doubly happy to know that the 50-year-old is in the cast: not only does she convince in terms of acting, she also improves the series on completely different levels. This will probably also benefit season five, which Netflix has already announced – and which is intended to conclude the story. However, there are already plans for a spin-off.
(yeah)
Source-www.watson.de