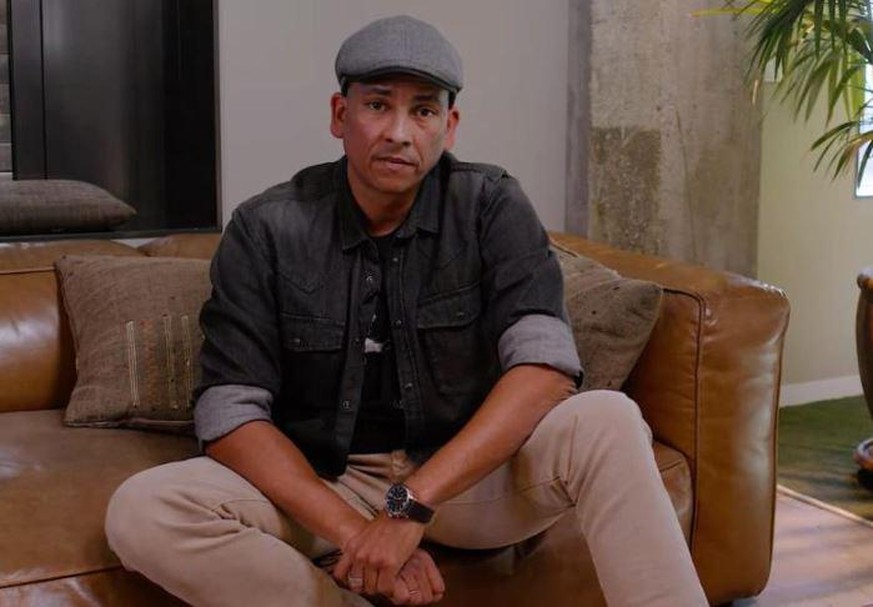 Xavier Naidoo suddenly distances himself from conspiracy theories.Image: Screenshot YouTube
04/20/2022, 08:3304/20/2022, 08:34
In recent years, Xavier Naidoo has been in the public eye less because of his music and more because of his closeness to Reich citizens and the QAnon movement. In March 2020, a video appeared online in which Naidoo spoke cryptically about right-wing conspiracy theories. This video had far-reaching consequences for the singer: not only was there an outcry at his statements, but RTL immediately threw him out of the "DSDS" jury and ended his collaboration.
On Tuesday evening, the 50-year-old surprised with a video on his accounts on Instagram and Youtube, in which he distances himself from his earlier statements and apologizes. He also explains what triggered his change of heart: the war in Ukraine.
Xavier Naidoo: The war in Ukraine "shocked and shook him"
"I'm in touch with you today because I want to take a stand on something," with these words Xavier Naidoo begins his almost three-minute video that he went online a few hours ago. The events of the past few weeks and "the brutal Russian invasion of Ukraine, the violence, the contempt for human beings, the fact of a war not far from us"would have shocked and shaken him.
He further explains that his wife is from Ukraine and her family lives there: "I, too, am often in the Ukraine and I had to get my family and friends out of this beautiful country because there is terror there. I was deeply moved by the incredible suffering of these people, who have to go through terrible things, who have lost everything."
Sorry for conspiracy theories
In this context, he also asked himself how it could have come to this, says Naidoo. And for this reason he spoke to those affected and friends and also had to ask critical questions about his own statements from the past. He is now grateful for this, because:
"That was a reason for me to question myself critically. I became aware of how important it is to reflect on myself. I realized what kind of wrong paths I had been on and that I had many in recent years made mistakes."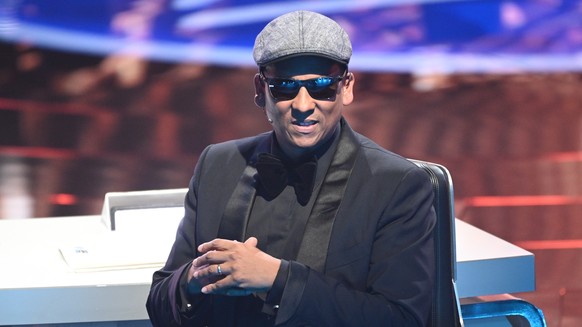 In 2020, Xavier Naidoo was fired as a "DSDS" juror.Image: dpa / Henning Kaiser
This is followed by a detailed apology from the musician, because he became aware, according to Naidoo, that he "I irritated and provoked my family, my friends, my fans, people who defended me with disturbing statements."
Xavier Naidoo also tries to explain how this could have happened. A central point of his character is the search for truth, he explains, and along the way "of course you also meet a lot of people with different views and interests." Unfortunately, he got lost in his search, he admits:
"I have opened myself to theories, perspectives and sometimes groups, from which I distance myself without any ifs and buts and renounce them."
He was blinded by conspiracy stories and if he hadn't questioned them enough, he would see his mistake. He let himself be exploited in part and said and did things that he regrets today.
Finally, the native of Mannheim addressed an important concern to his fans: "It is important for me to tell you that I distance myself from all extremes, especially and above all from right-wing and conspiracy groups." Everyone who knew him would know what he stands for: "I stand for tolerance, diversity and peaceful coexistence. Nationalism, racism and homophobia and anti-Semitism are not compatible with my values ​​and I condemn them in the strongest possible terms."
(swiss)
Source-www.watson.de