The Salvadoran tiktoker causes a furor again with a video where she is seen moving her waist and hips wildly. Will he top her other dance?
Yanira Berríos refuses to lose the fame that she has achieved with so much effort in her account TikTok. On this occasion, the renowned vendor from the Historic Center of San Salvador shows hundreds of thousands of her followers a new and wild dance, with which she has caused a tremendous uproar on that social network.
"La Corazón Bello is shown on this occasion dancing to the song "Where is Lulú?"; she does it on the edge of a pool and wearing a black jumpsuit with cutouts at the waist and high-heeled shoes. She draws a lot of attention that the controversial content creator enjoys her dance, she shows it with her smile from ear to ear.
ALSO READ: PHOTOS: "It was clear!" Yajaira starts the year with a new smile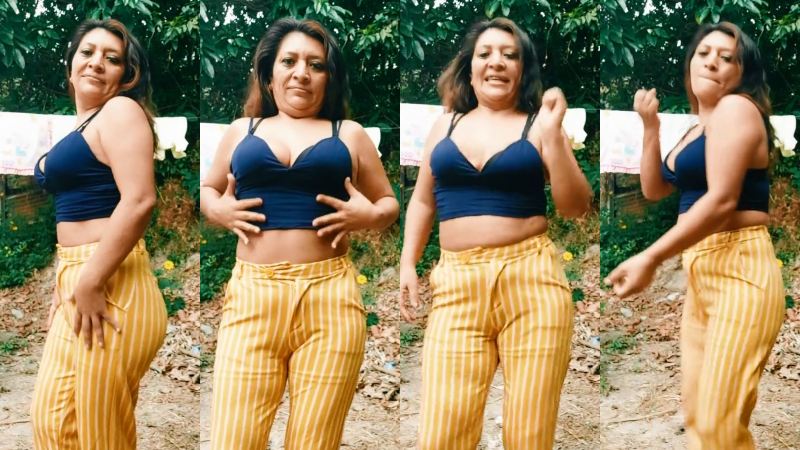 The audiovisual, which has so far 21,600 "likes", has perplexed many netizens, as Yanira moves uncontrollably.
YOU WILL BE INTERESTED: Libertad Park is in mourning! Mom Catita passed away
And as it often happens, many users have also made fun of it and let it be known through sarcastic comments.
"My aunt, the one who continues to drink until January 7", "I was like that yesterday, but because I stood in a nest of ants", "Me, when I got electrocuted", "Is the bathroom busy, Yani girl?" and "It got out of hand!" and "she unseated the lollipop", some users commented.}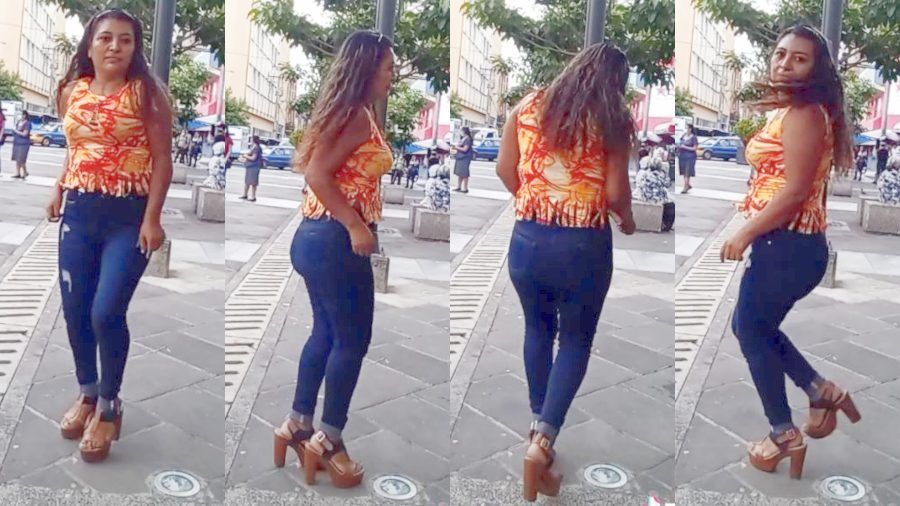 It should be remembered that Yanira catapulted to fame thanks to a video published in 2021, where she is seen dancing to the song "Bebo Vodka". Wearing tight and ripped jeans, a fringed blouse in orange and yellow tones, and high-heeled sandals, the worker took some very simple but precise steps. She performed this choreography that time on the banks of the Gerardo Barrios square, in the capital city of El Salvador, in broad daylight and in front of passers-by.
Video of an illustrative and non-commercial nature/ www.tiktok.com/@yaniraberrios371/video/7184093920303893765
RETURN TO THE HOME PAGE
Source-news.google.com