Zac Efron's half-sister Olivia celebrated her birthday. The actor insisted and published cute photos with congratulations.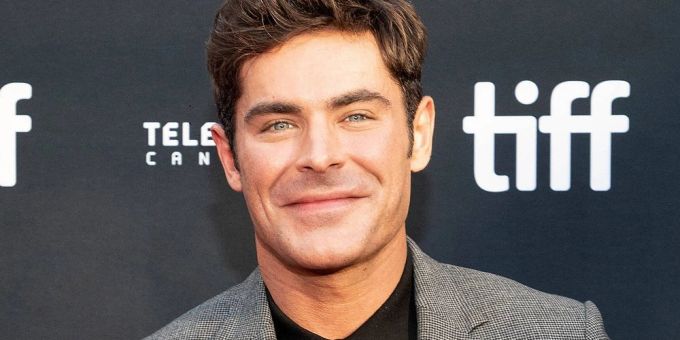 the essentials in brief
Zac Efron shared pictures with his half-sister Olivia.
This celebrated her birthday on December 26th.
Hollywood star Zac Efron (35) celebrated his half-sister Olivia's birthday with two sweet Instagram photos. "Happy birthday little sister," the actor wrote about the footage. On these he can be seen together with the birthday child. Olivia is the daughter of his father, David Efron, and his second wife.
The first picture shows the 35-year-old holding Olivia as she looks up at him affectionately. She wears a flower headband, her big half-brother wears a bright green shirt. In the second picture, Olivia snuggles into his chest while Efron holds her and kisses her head.
Several film projects planned
Aside from the heartwarming meeting with Olivia, Efron is currently focused on his job. The 35-year-old has a number of major projects on his list. These include the Netflix romantic comedy "The Family Affair" with Joey King (23) and Nicole Kidman (55) and the wrestling biopic "The Iron Claw" with Lily James (33). "The Family Affair" and "The Iron Claw" are expected in 2023.
More on the subject:
Nicole Kidman Actor Birthday Hollywood Instagram Netflix

Source-news.google.com