In February, a well-known Austrian actor is on trial. There is a strong allegation that he is in possession of around 58,000 child pornographic images and videos. ZDF has therefore announced measures.
The accused is Florian Teichtmeister. According to various Austrian media, ORF distanced itself from broadcasting further productions with the actor about two weeks ago. Now ZDF has also followed suit.
ZDF no longer shows films by Teichtmeister
For the time being, ZDF no longer wants to show films with Florian Teichtmeister, the broadcaster confirmed on Tuesday (January 24) when asked by dpa. "Repetitions of programs with Florian Teichtmeister are not planned this year," said a spokeswoman for the station. "After the conclusion of the court proceedings, we will discuss how to proceed." A legal statement in mid-January said that the actor had confessed and had been cooperating with the authorities since 2021.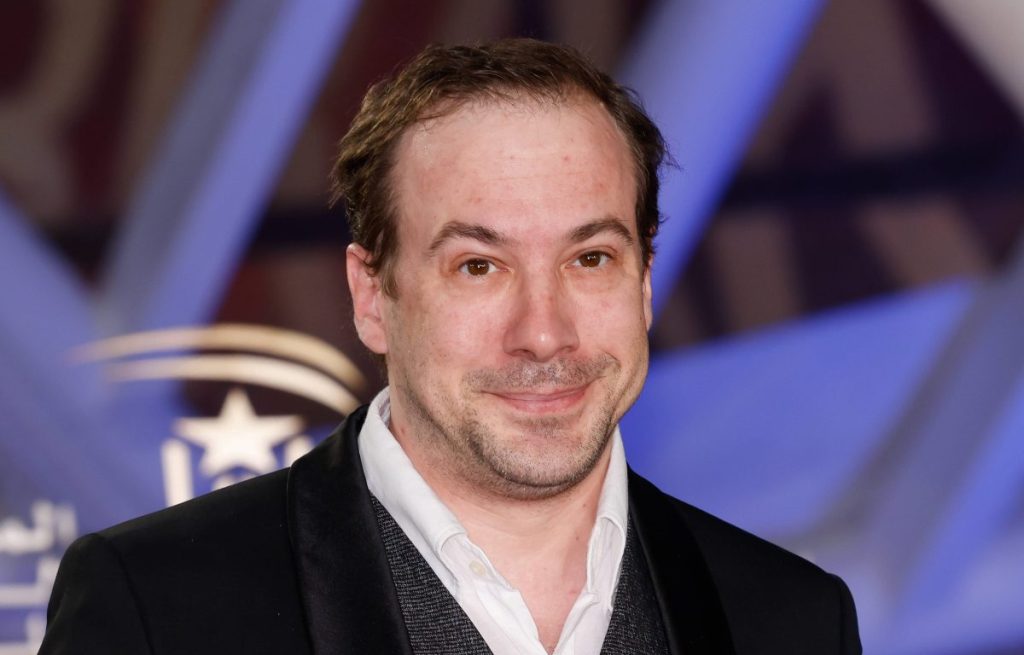 Originally, a new episode of the ZDF crime series "Die Toten von Salzburg", in which Teichtmeister has been playing since 2016, should have aired on Wednesday (01/25/2023). However, the broadcast was postponed in favor of the Handball World Cup. Because the German national team will fight against six-time world champions France at 8:30 p.m. in the evening for a place in the semi-finals.
---
More news:
---
However, Techtmeister was no longer visible in the edited version anyway. The 40-second final scene in question with the 43-year-old was cut out. It is not yet known when the crime episode will be shown instead.
Source-news.google.com